Jo has lived in the Yorkshire Dales all her life and is fascinated by all elements of the natural world, especially wildlife. She works predominantly in soft pastels and loves the versatility and immediacy of the medium, using it to create vibrant pictures of British wildlife and a broad spectrum of landscapes, inspired by the character and heritage of the area.  A keen interest in both history and walking has influenced some of her more recent landscapes.  She is currently exploring and developing a new range of work focusing on reflections and woodland.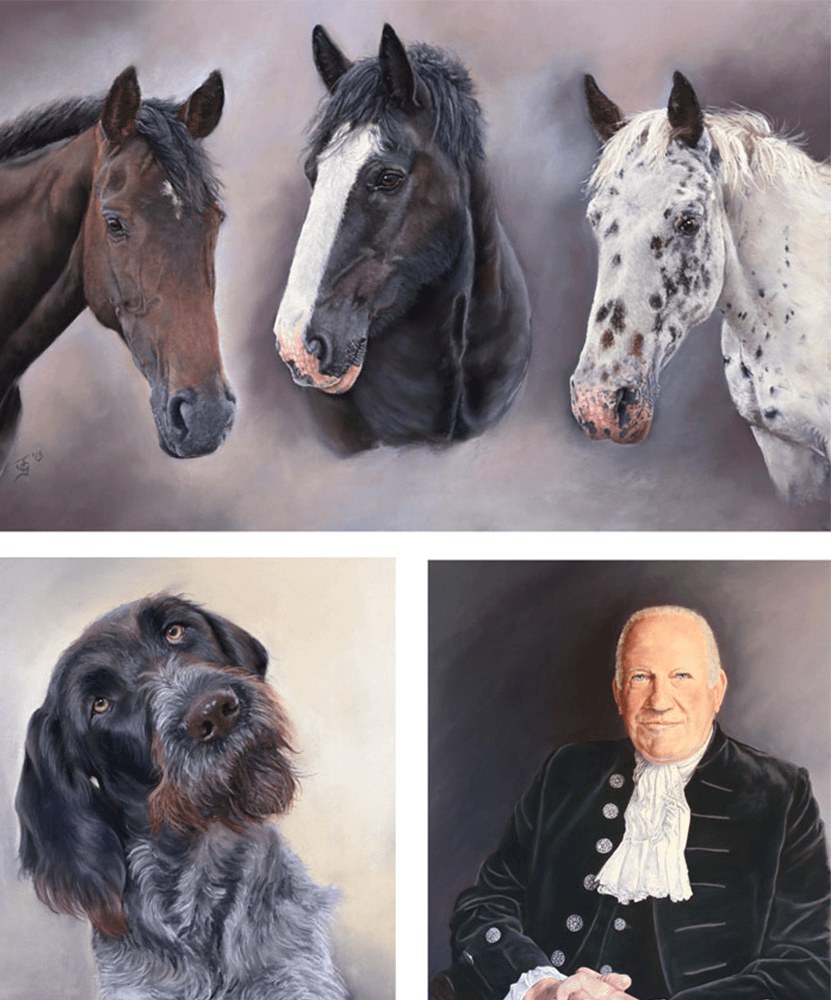 Ask me about commissioning your own picture – dogs, horses, cats, sheep or people!  I will be offering a 10% discount if booked before the end of December 2020 and with the mention of DBW Christmas Market.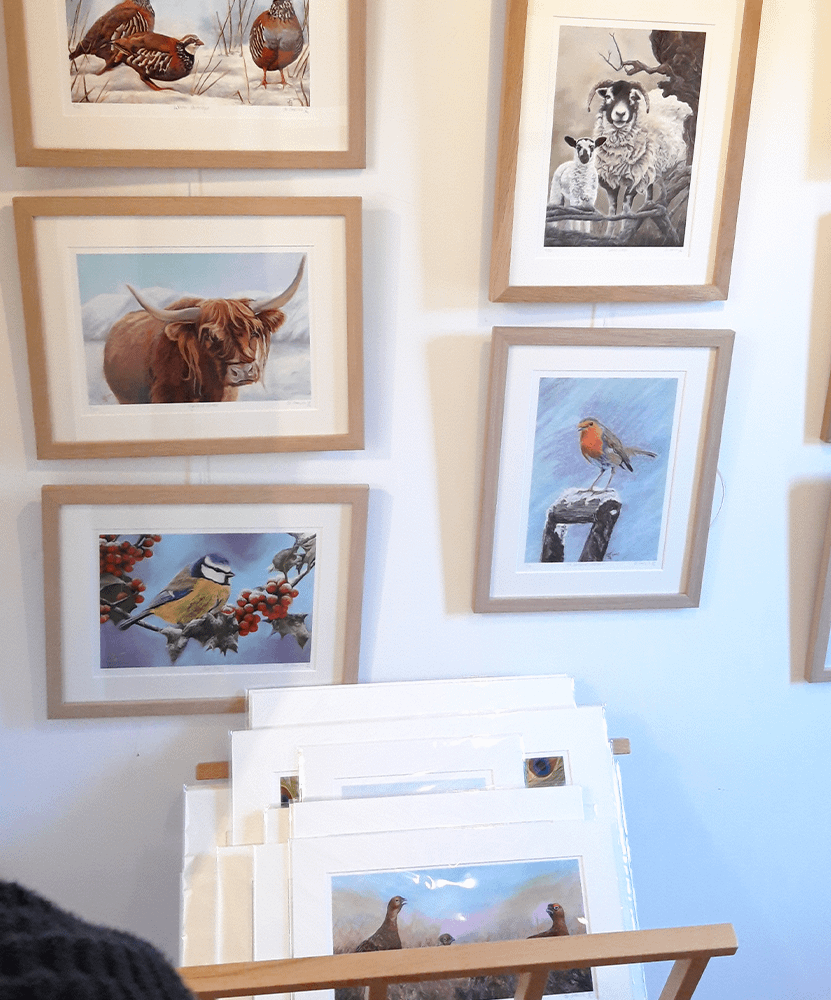 Browse my extensive range of limited edition prints taken from my original pastel paintings.  They are printed on acid free archival paper and can be mounted or framed. Editions are no larger than 75.  Prices start from £32.
My range of Christmas cards is taken from my original pastel paintings. Each card is 5″x7″ and they are supplied in packs of 5 with white envelopes in a plastic sleeve. They are available as a pack of all the same design or an assortment of your choice. 10% of the profit is donated to the Great North Air Ambulance.  Special offer – 2 packs for £6. 
Find Jo Garlick Art online:
Return to the main market...
Meet our sponsors…
Click on each logo to see how you can benefit from their services.