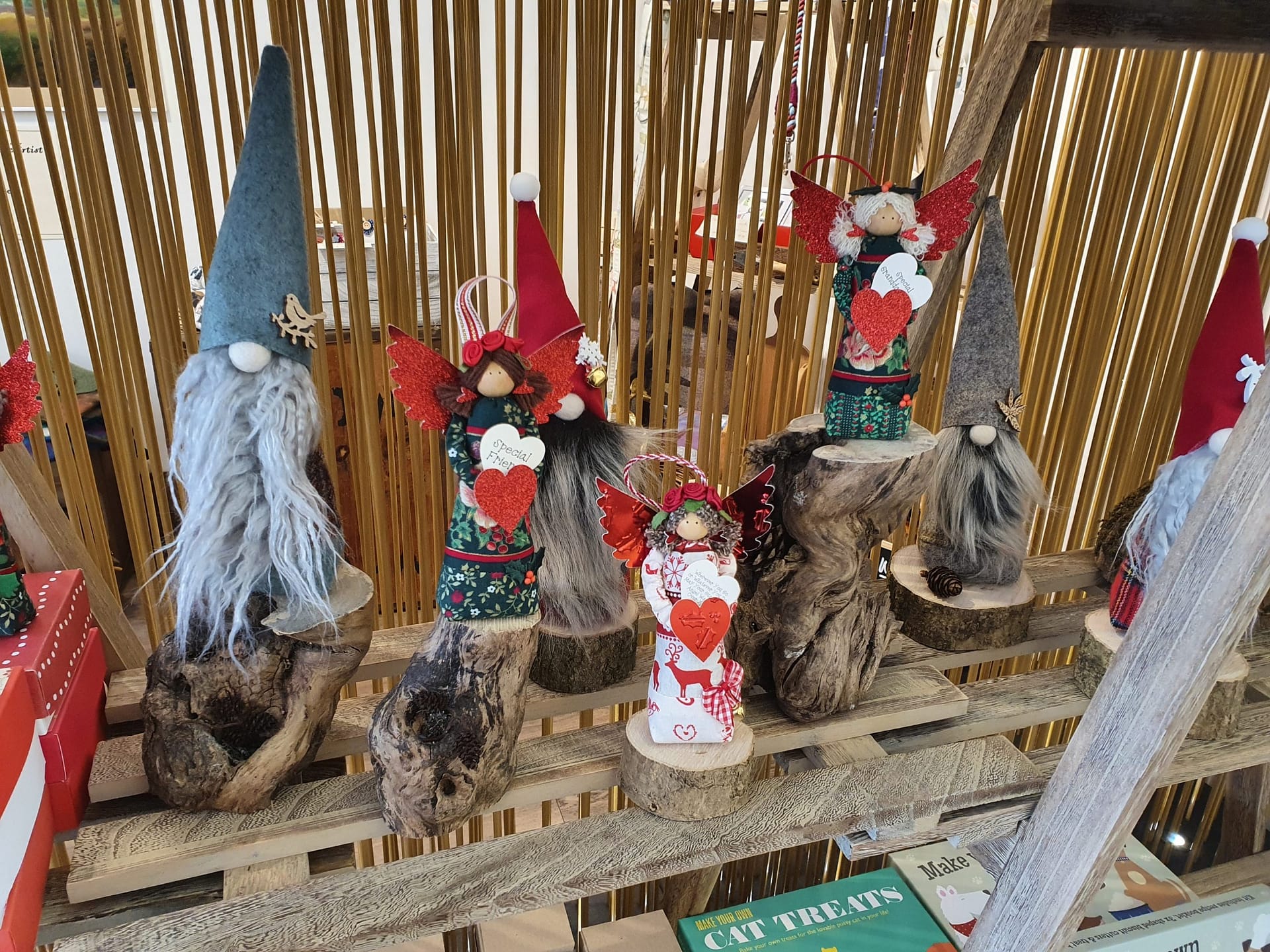 The Alchemist's Cottage is a tea, coffee and gift shop with and an eco-friendly ethos based in Hawes, North Yorkshire. Owned independently with unique artisan products.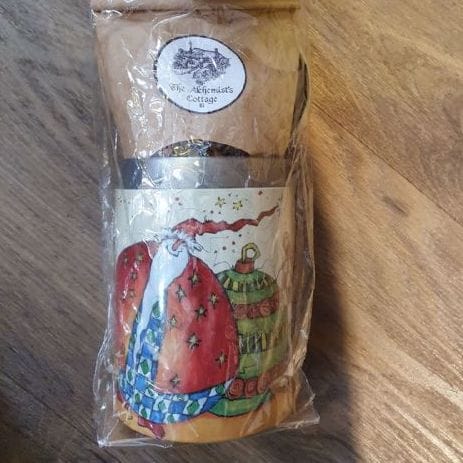 Mulled Wine, Christmas Punch, Snow Flurry Rooibos, Log Fire, Winter Tea and Spicy Caramel Chai.
Colombia Julia Excelso, Brazil Ipanema, Guatemala Antigua Los Volcanes, Gingerbread Crisp and Vanilla Hazelnut Cream.
Christmas Gnomes, Lavender filled angels, tea gift sets of various types and hampers and can be made to order. Many different types candles including three Christmas fragrances. Plus much more!
Find The Alchemist's Cottage online:
Return to the main market...
Meet our sponsors…
Click on each logo to see how you can benefit from their services.