Joy coach/coach, storyteller and public speaker
Helping businesses tell stories people will want to connect with.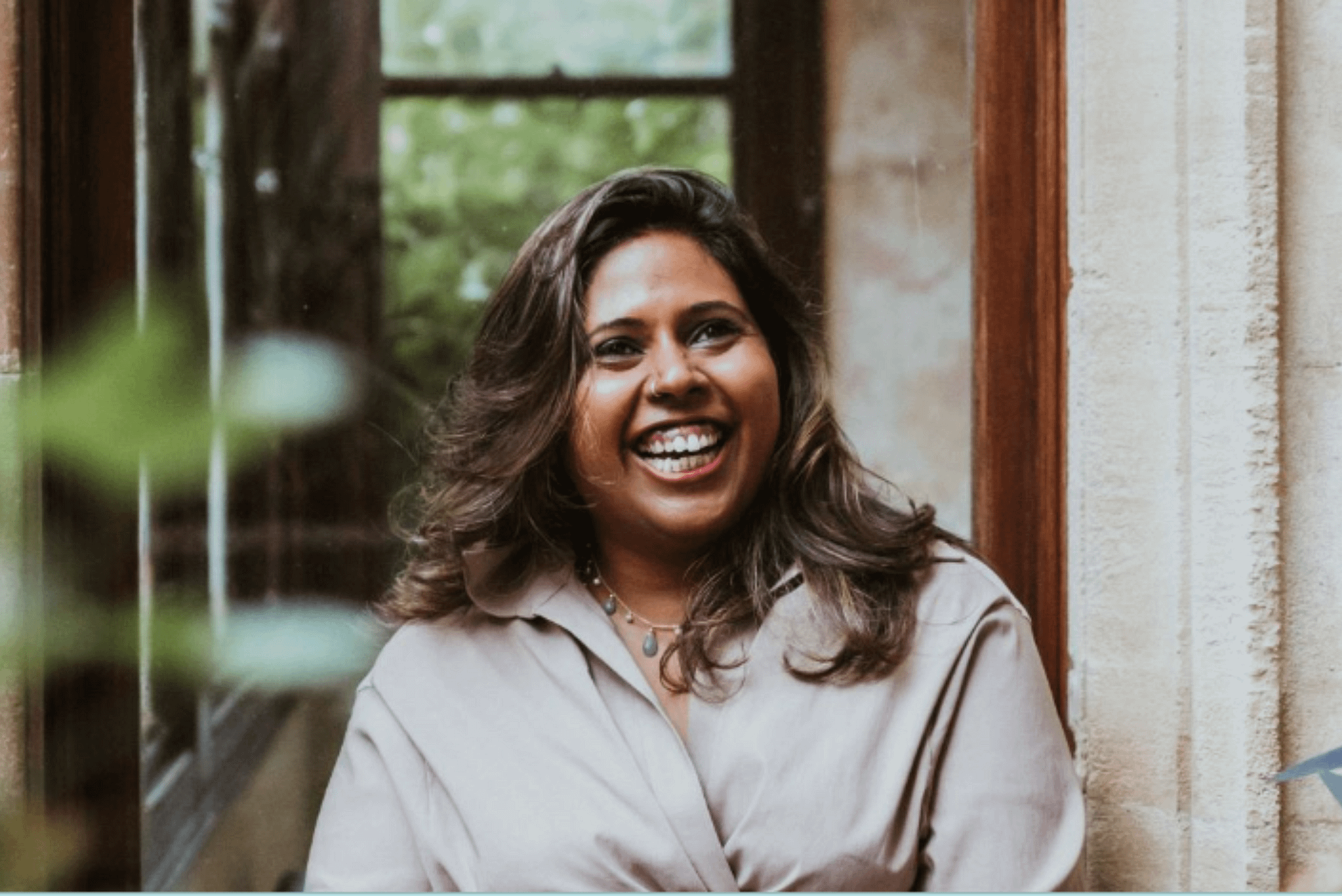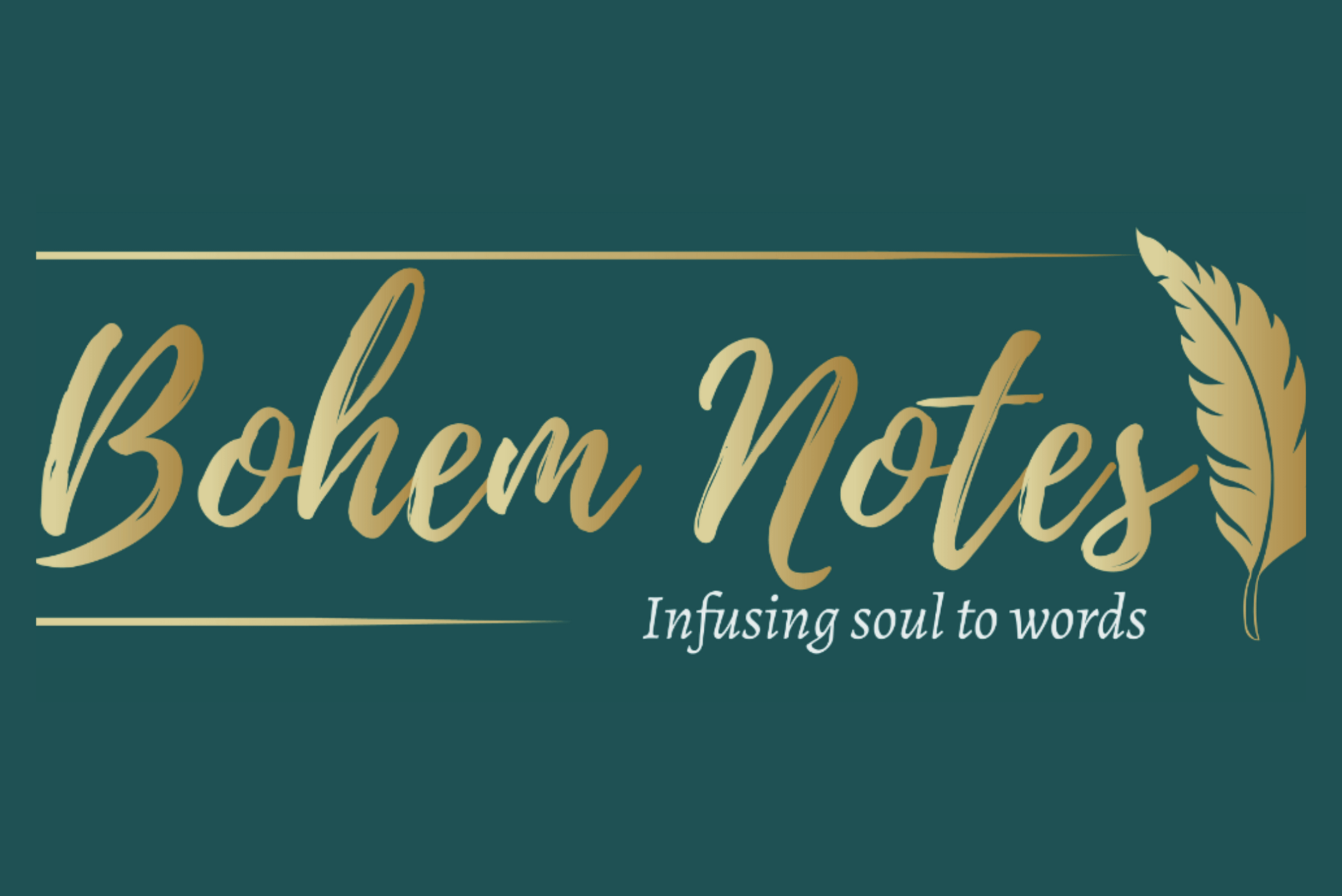 Bohem Notes founder, Nisha Harichandran,

is a wellbeing and empowerment advocate. As a coach, she

introduces her clients to the best version of themselves by inviting them to meet daily challenges and achievements. She encourages them to notice their growth and find ways to reconnect with themselves by sharing stories and experiences that support them to own and craft joy their way.
Through newsletters, blogs, and social media content, she supports them to create and share their personal and business stories in an authentic way. As a motivational speaker, she shares her insights to help people find joy in their personal and professional lives.
I have always been fascinated by stories and how they have the power to inspire and

empower

us.

And what's more, we hold the key to telling stories that support us on this journey.

Bohem Notes was born of the desire to help people tell all the stories that would otherwise be untold

and rewrite the scripts to stories so they propel you towards joy.

It is a safe and inclusive space where women and business owners can share their stories, journeys and triumphs and be heard, seen and celebrated.
Email: nisha@bohemnotes.com | Mobile: +44 (0) 7551 050037