Supporting entrepreneurs to manage and grow their businesses sustainably
Award-winning virutal assistance delivering practical and financial efficiencies to the legal sector and small businesses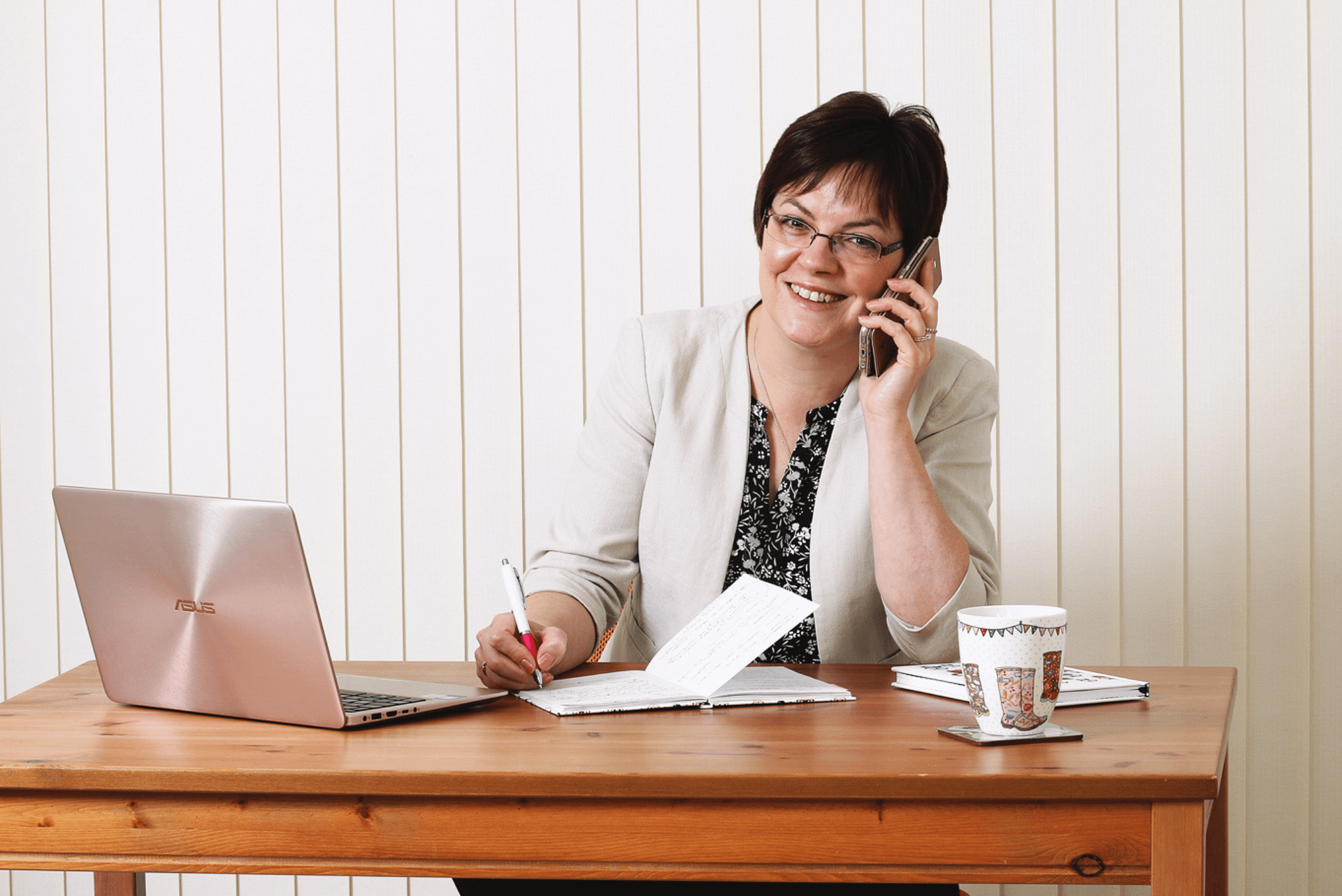 Jen Workman launched her virtual assistant business, Business Owl, in 2017 after 18 years working in the legal and educational sectors. She had become frustrated with a general lack of willingnessto embrace technology and more efficient ways of working saying, "because we've always done it like that." She also recognised a need for small law firms and other businesses to have access to professional administrative support on a flexible basis, without the expense and commitment of an additional employee.
Since its launch Business Owl has steadily expanded and in 2021 Jen's hard work and dedication won her the North East England VA of the year award. She was also runner up for the Ourstanding VA award in 2022.
Jen has recently been accredited as carbon literate and is working on plans to support clients to reduce their carbon footprint.
I pride myself on making life easier for our clients. We bring them stability and peace of mind, in the knowledge that key tasks are being taken care of; we introduce new processes and procedures to make the business more efficient; we provide a sounding board for ideas, which is often more effective with someone who is not involved in the business full-time. Finally we help to restore a good work-life balance and give family time back to clients, when their businesses have become overwhelming for them. Helping people in this way is immensely rewarding, and I'm so happy Business Owl has enabled me to do it.