'Creatrix Jewellery was born in Richmond, North Yorkshire from a passion and desire to create unique pieces of jewellery to be worn and cherished. Hopefully, my handcrafted, bespoke pieces reflect and encompass what Creatrix Jewellery is all about.' 
If you'd like to purchase from Creatrix Jewellery, visit their Facebook page (below) and send them a private message.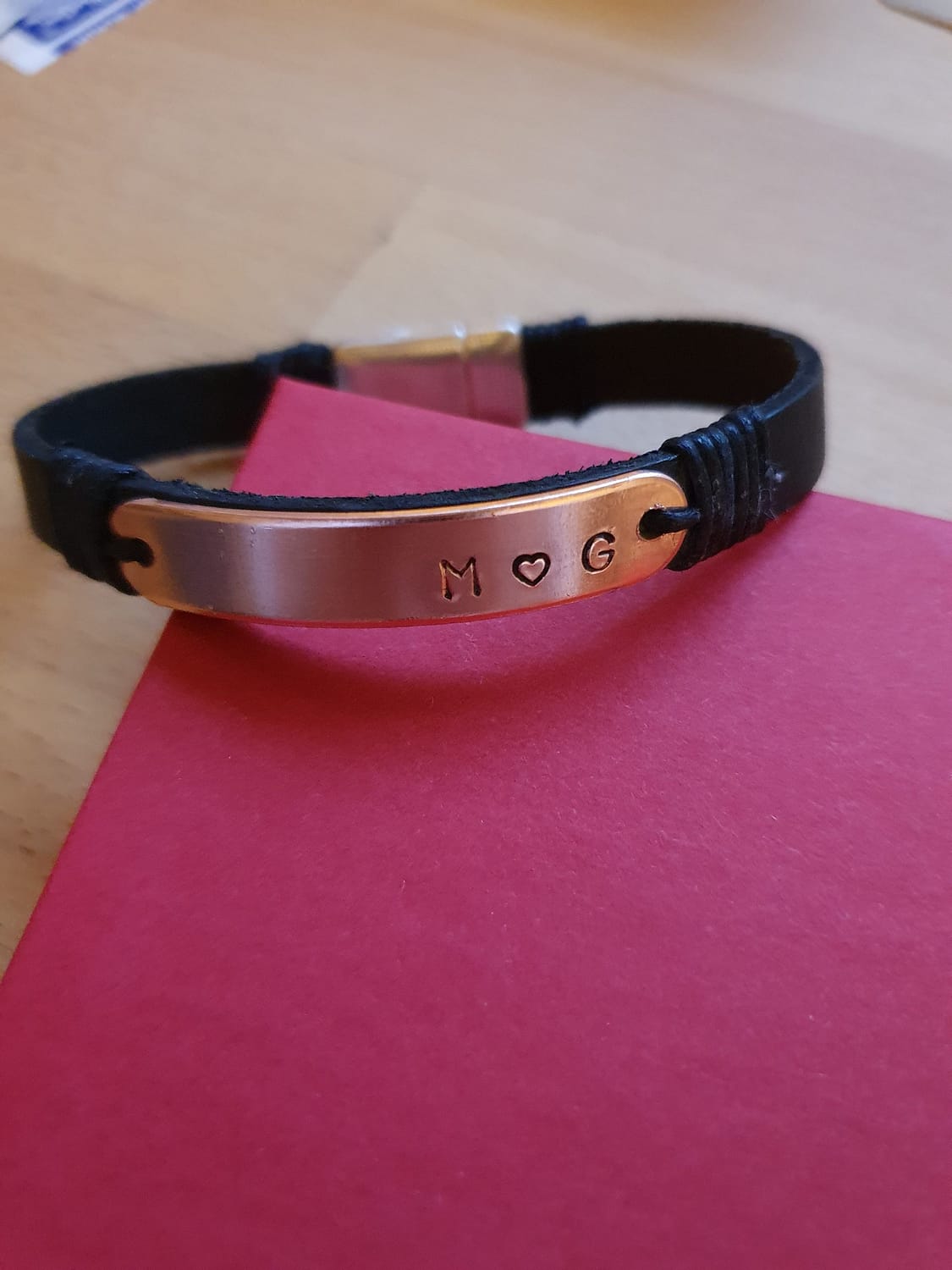 Handcut pure copper bar, handstamped and polished sewn with waxed cord onto a strip of leather. Finished with a stainless steel magnetic clasp.
A beautiful combination of Swarovski Crystal beads. Finished with a sterling silver clasp.
Return to the main market...
Meet our sponsors…
Click on each logo to see how you can benefit from their services.