Holistic health and skin clinic
Ginger Tree is an exclusive skin clinic offering a wide range of specialised and bespoke treatments, combining holistic therapies with the latest non-invasive skin treatments.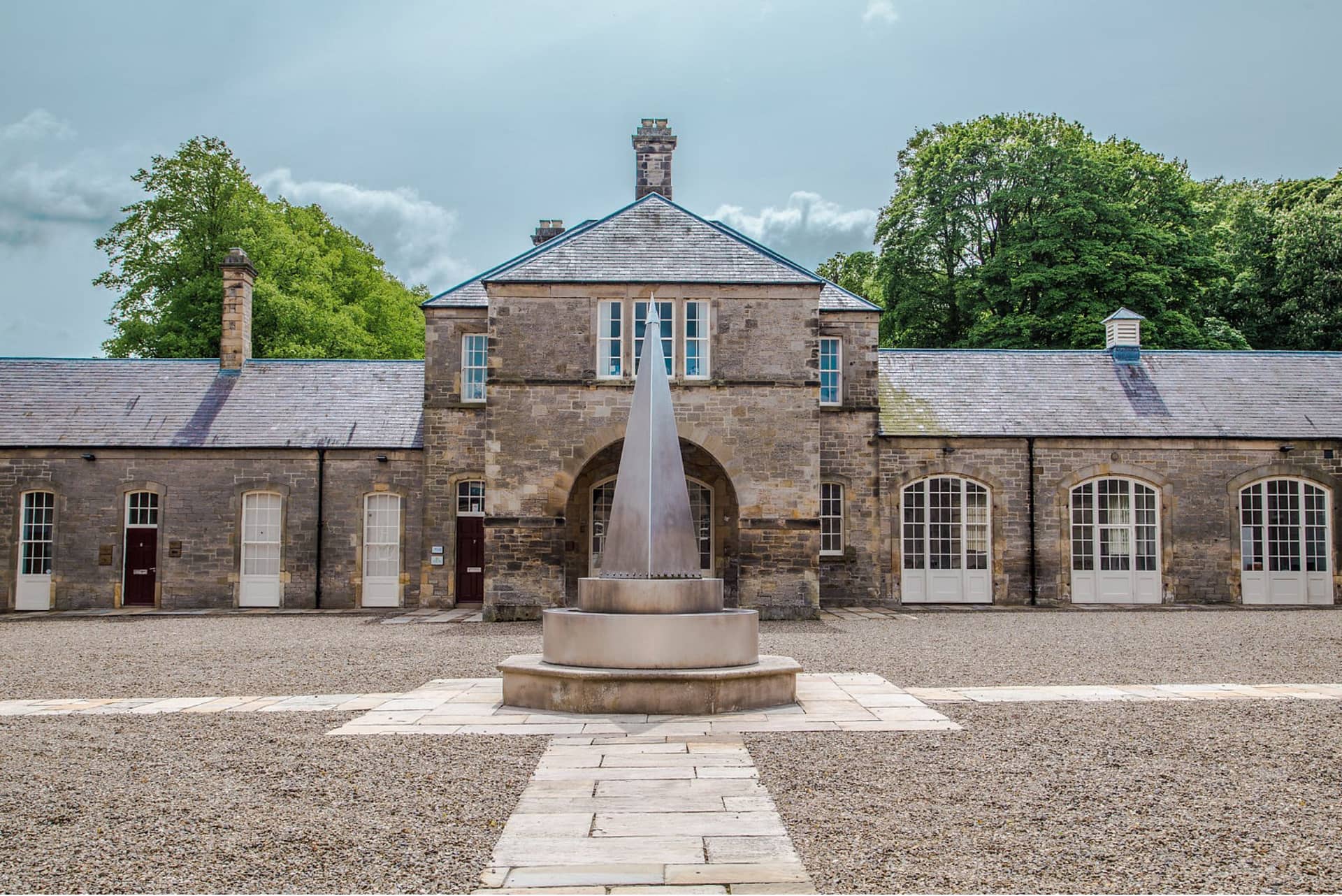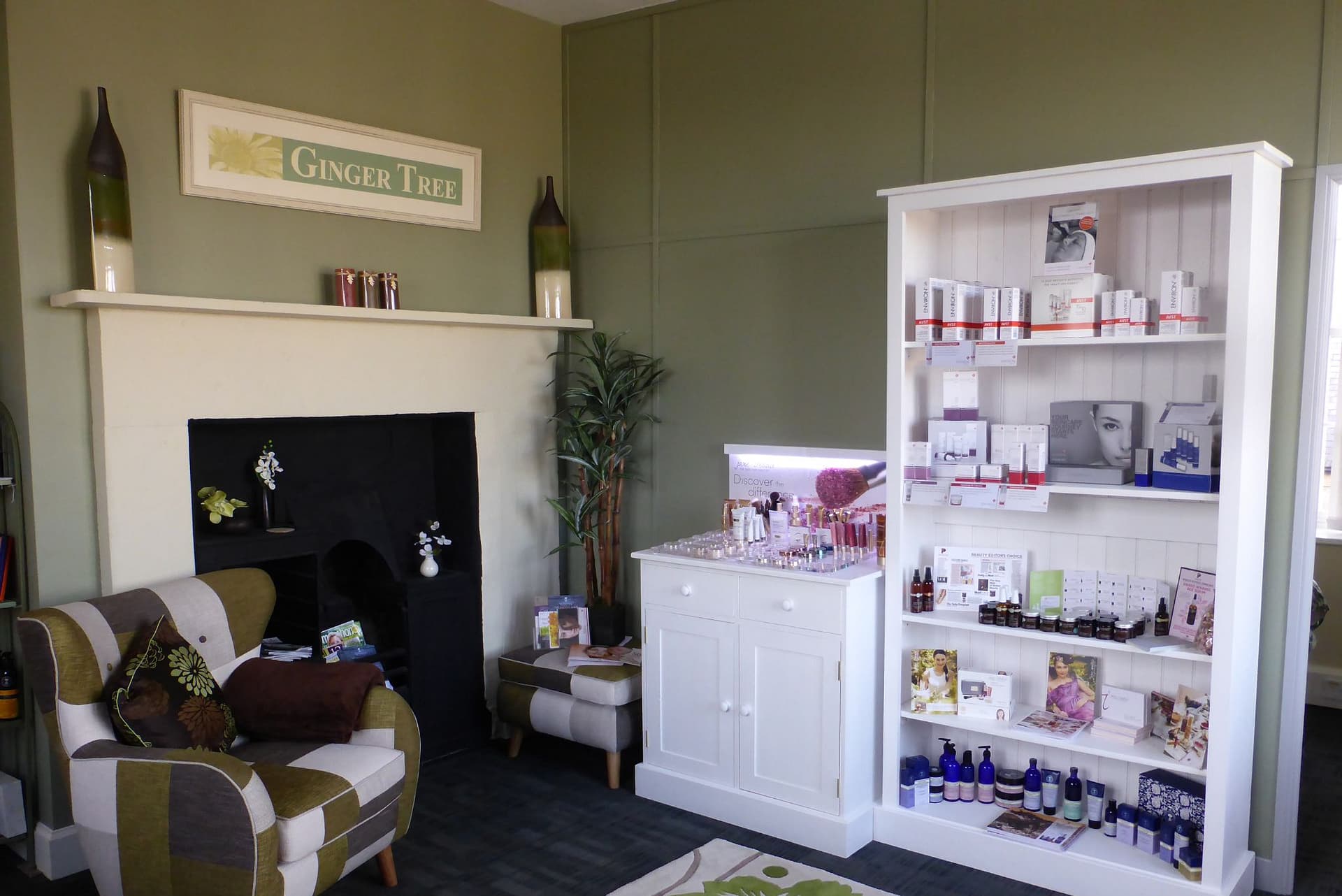 Ginger Tree was born out of a passion to offer holistic and beauty treatments in a genuinely first class, personal and peaceful environment. An environment where commitment to quality, effective, safe and scientifically proven products work in harmony with the needs of the individual.
Kathy Scott is the award-winning owner of Ginger Tree and over the past 18 years has built a loyal following and client base. She says, "I specialise in bespoke facials. I have developed my skills and qualification levels to meet what I see is an increasing need for effective results and science-driven skin solutions, but at the same time respects the skin as the body's largest organ.
I combine my holistic approach and knowledge with the best non-invasive skincare technology and treatments, combined with safe and scientific cosmeceutical products that get real results whilst strengthening and restoring the skin's integrity."
Get in touch with Ginger Tree
www.gingertreebeauty.co.uk