CV writer and interview coach
A different approach to CV writing, job applications and interview techniques to help people get the job they're meant to have.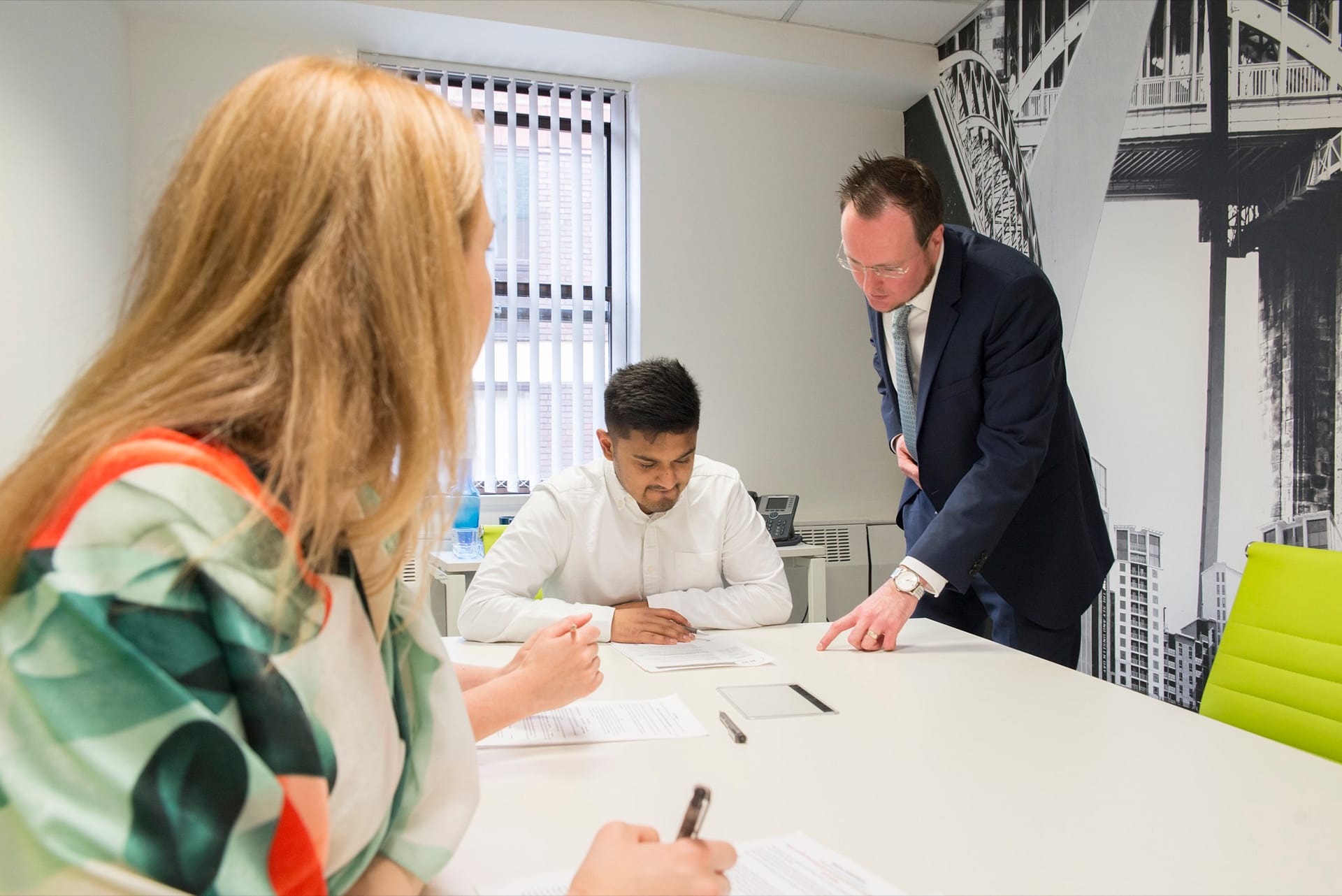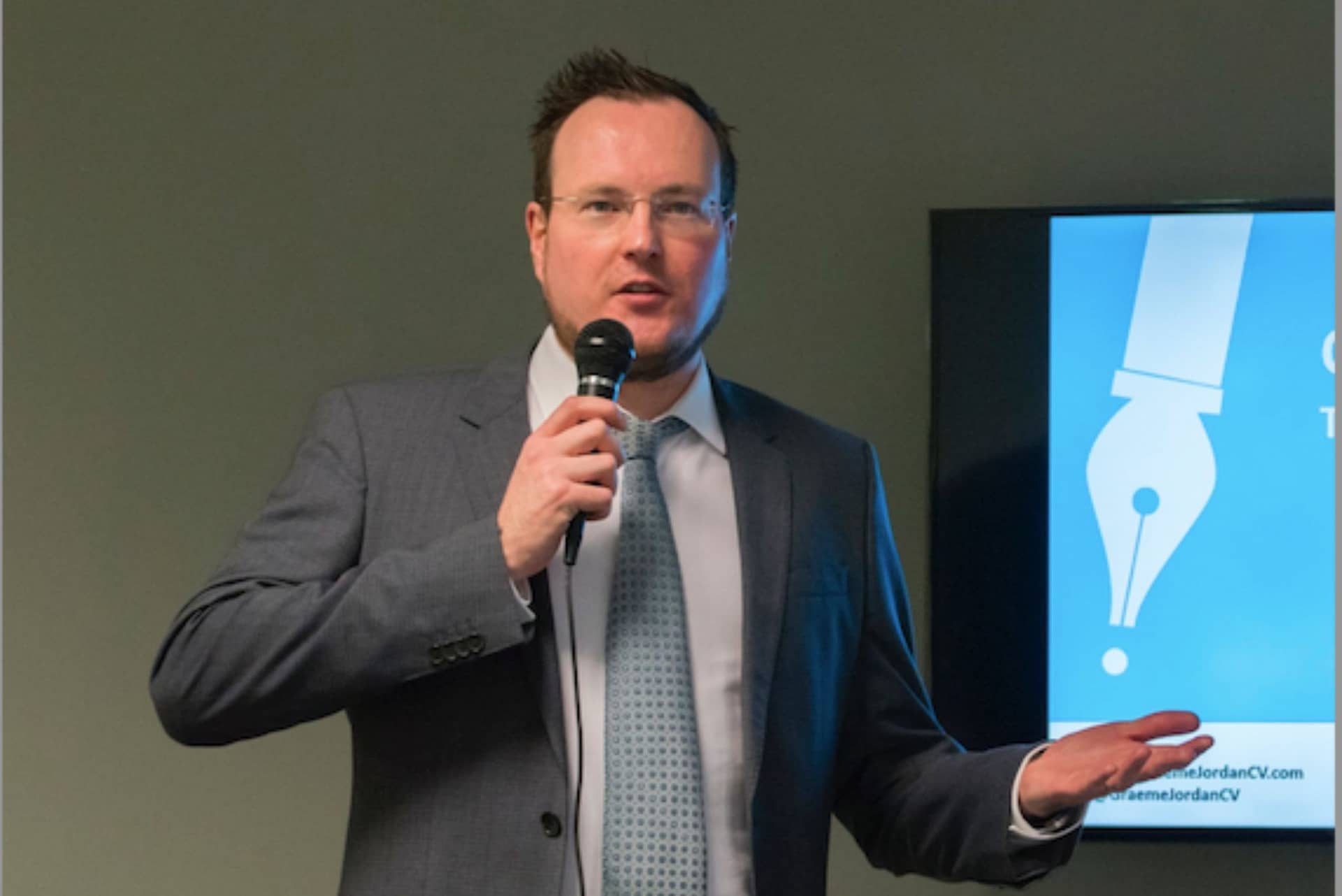 With a strong background in research, marketing, strategy and business, Graeme got into CV writing when working in recruitment consultancy. Realising there was no correlation between the ability to do a job and ability to write a CV, he made it his mission to level out the playing field. With a strong focus on students, he now helps people understand how to recognise their talents, extract relevant information from the things they have done, and give the best account of themselves.
Having worked closely with school careers leaders, Graeme is developing a new programme for schools that will transform the way students understand and communicate their value.
Graeme has a regular column in The Northern Echo, where he shares his expertise on CVs and interview skills.
Careers leaders tell students what they can do – I help them do it.
My work is about helping people recognise and understand their self-worth and how to apply this to their careers. I encourage them to think about their ideal jobs, and work with them to create a solid plan to help them achieve their goals.