The Sixth Form at Horsforth
Horsforth School and its Sixth Form at Horsforth in Leeds is ranked one of the top schools in Yorkshire, according to the
Sunday Times Parent Power Guide
. Its students perform consistently well at both GCSE and A Level, achieving higher than the national average results.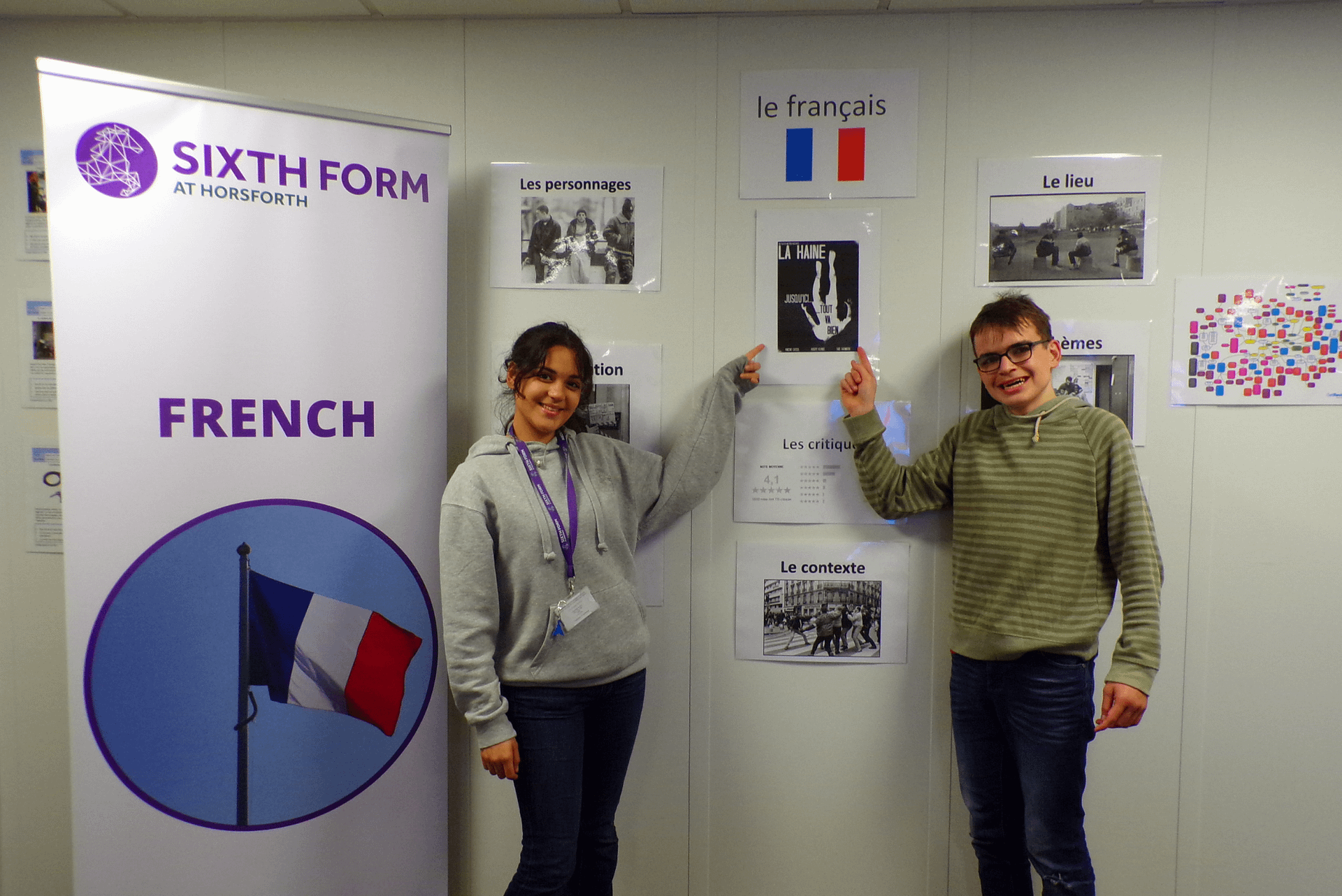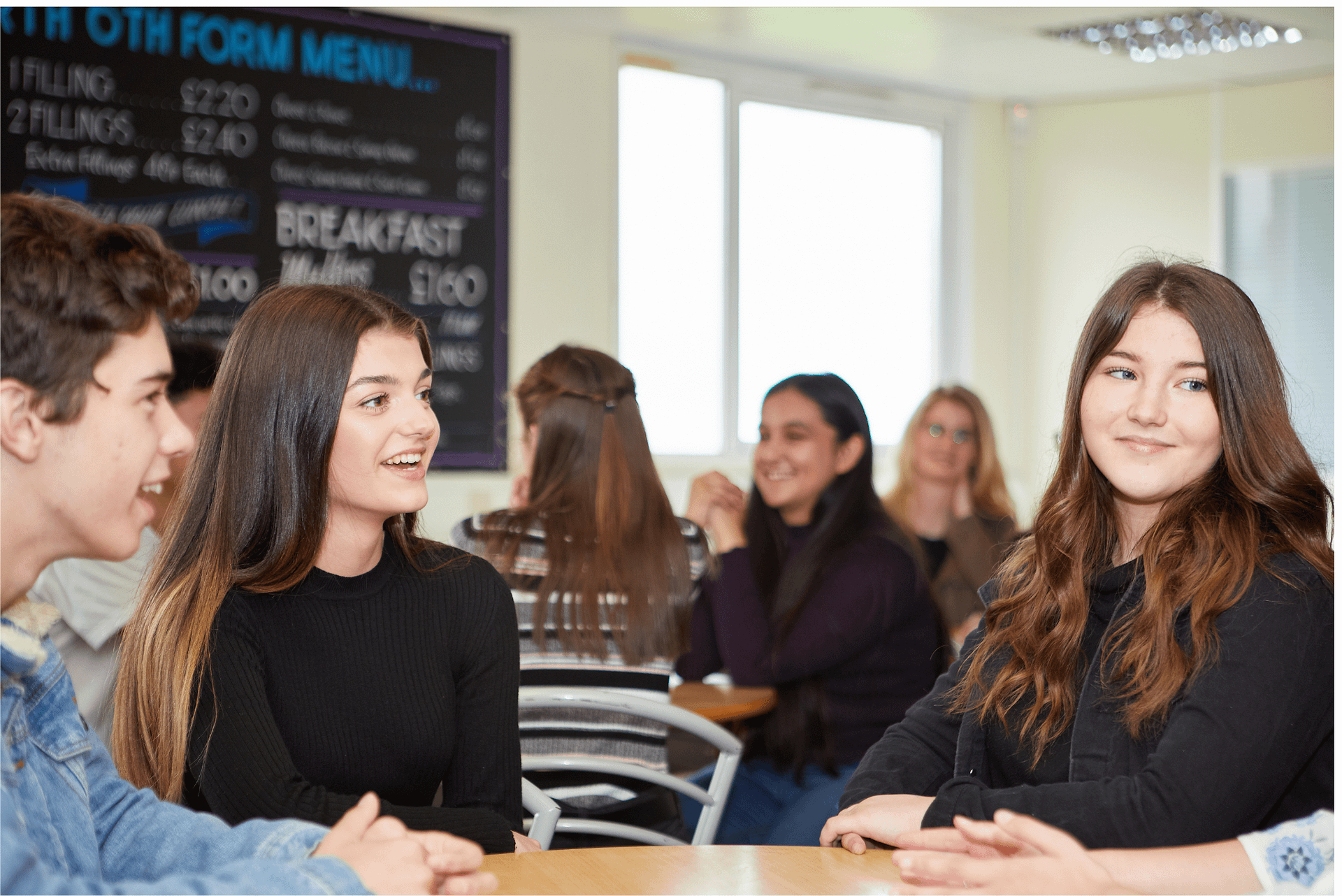 About the Sixth Form at Horsforth
Everything at the Sixth Form at Horsforth is geared up for helping its students excel, from its new campus, boasting state-of-the-art equipment, to its extensive enrichment programme. Its students have a passion for learning, which is passed on from its dedicated team of teachers, who also offer one-to-one support and mentoring. 
The Sixth Form at Horsforth achieved the top A Level results in Leeds in 2022 and 2023. 
Oliver Watkins is the Director of the Sixth Form at Horsforth.
He says, "
We aim for all students to achieve excellent outcomes, and this is not simply exam results, but everything they accomplish as a result of their experience at Horsforth. We aim to ensure they are prepared for their future steps in education, employment and training and beyond. We want all students to enjoy their learning and achieve their own personal success, now and in the future. We have a clear responsibility to prepare students for the rest of their lives.
Opportunity and achievement for all epitomises everything we offer at the Sixth Form at Horsforth. Our curriculum is inclusive and aims to equip all students with confidence, resilience, competence and skills that allow them to succeed in a rapidly changing society. We value a holistic approach to educating the whole person with a focus on spiritual, moral, social and cultural education (SMSC). Our curriculum offers a breadth of opportunities and experience in conjunction with high quality pastoral care leading to personal and character development. It aims to ensure all students are included and supported to reach their potential."