Humble Pie Cookery Kitchen
'The Humble Pie Cookery Kitchen is a cookery school in the heart of the Yorkshire Dales in Hawes.  We work in small groups creating a friendly, relaxed atmosphere, intending that you come away with a real sense of achievement with food that I hope you will replicate at home for years to come. Our kitchen is domestic and familiar, the classes interactive, varied and involved and the food delicious!  I class myself as a good farmhouse cook, creating an environment that is comfortable, fun and rewarding.'
– Elizabeth Fawcett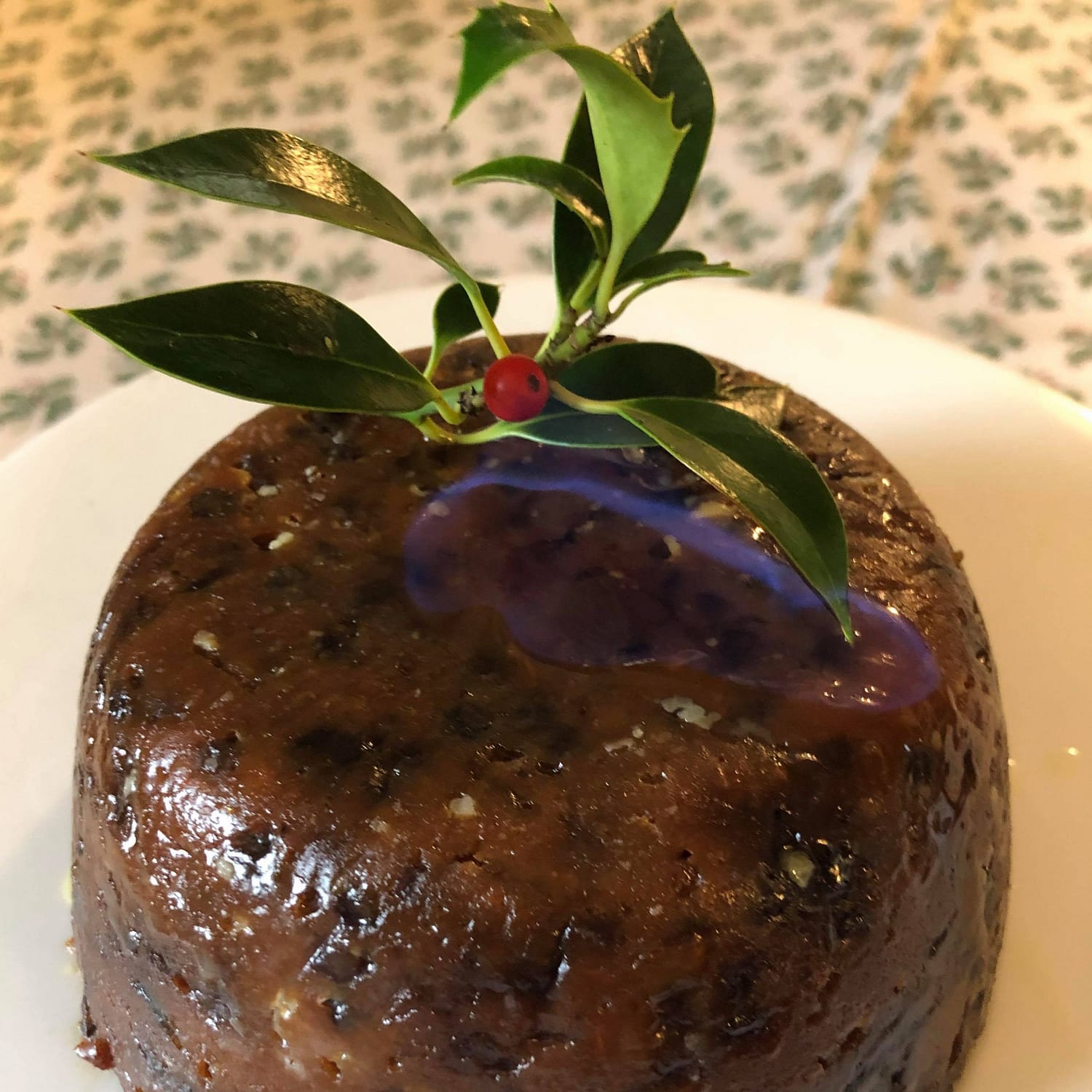 Made to my family's recipe using quality ingredients, we make a small £11.50 (4 person), medium £14.00 (6 person) and large £20 (8-10 person). They come in a traditional enamel basin, wrapped in muslin with ribbons and a full ingredient and instruction list. They are suitable for vegetarians and a gluten free version is available on request.  They are ideal for your own family or as an early Christmas gift. Can be posted nationwide.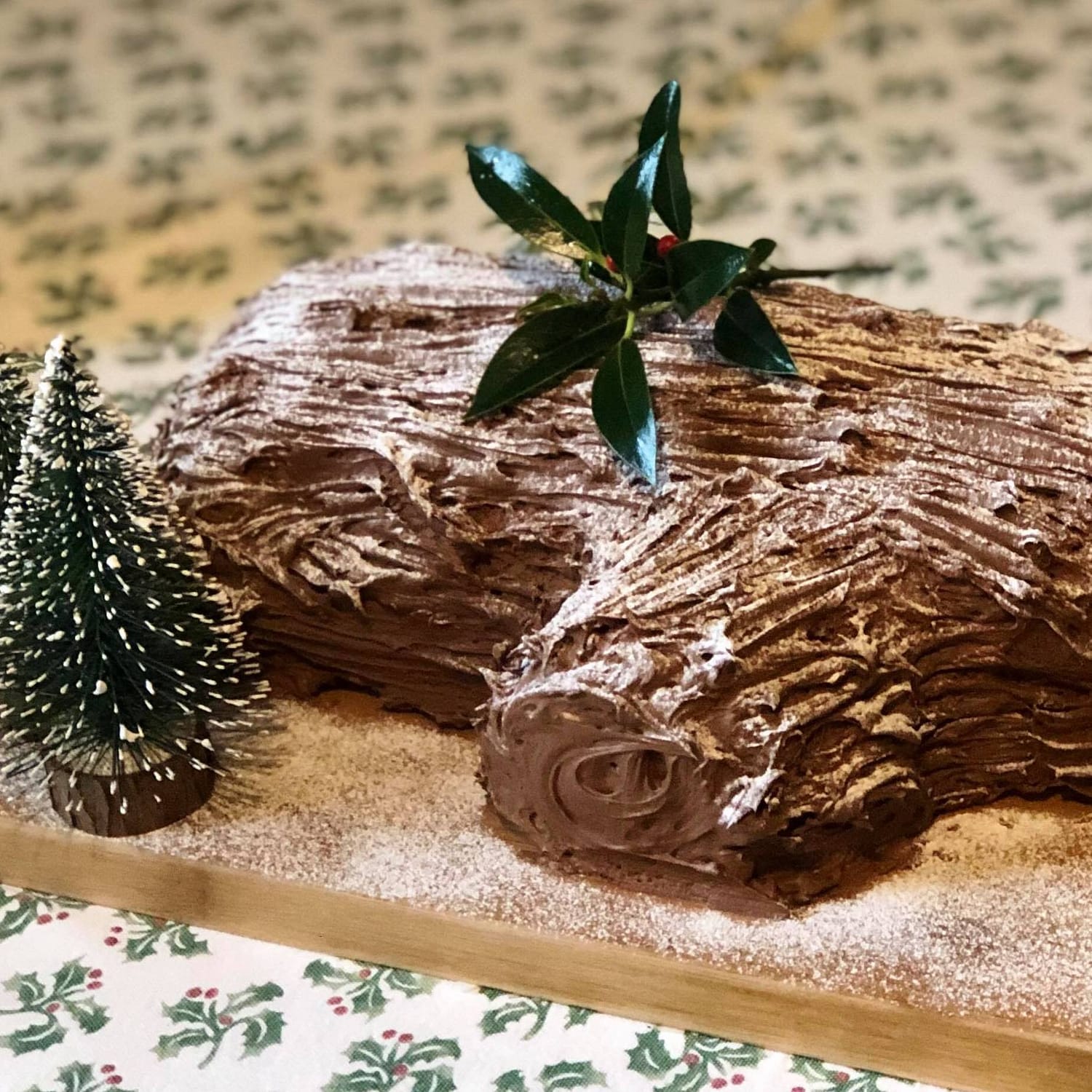 A delicious combination of meringue and Belgian chocolate cream, shaped into a traditional Yule log.  It is rich, indulgent and perfect for Christmas.  It freezes beautifully so can be ordered in advance. It also keeps beautifully for a few days (if it lasts that long!). Presented on a silver board. Serves up to 10. £30 each.
A combination of sweet, all butter pastry and fruit enriched mincemeat – perfect on their own or just pop a little brandy butter under the lid of a warm mince pie for a delectable treat! £6.00 per dozen.
Find Humble Pie Cookery Kitchen online:
Return to the main market...
Meet our sponsors…
Click on each logo to see how you can benefit from their services.