Why Choose Iclipse?
Creating that perfect moment – it might be surprising a loved one, thanking someone for being good to you or a birthday treat; much pleasure comes from giving. The jewellery we sell is extremely high quality and will sparkle time and time again when you wear it. Our wide range of scarves will compliment any outfit and we have an excellent range of cufflinks, tie bars and money clips.
Splash out on those who mean something to you or just treat yourself; you deserve to have your perfect moment.
Offers:
Christmas bundle offer – When you buy any 3 items you get 20% off!
They can be jewellery, scarves or the men's range, any combination.
Just enter code CMAS20 at checkout. Happy Shopping!
I am also offering free gift wrapping for all orders over the weekend (message me if you would like this option).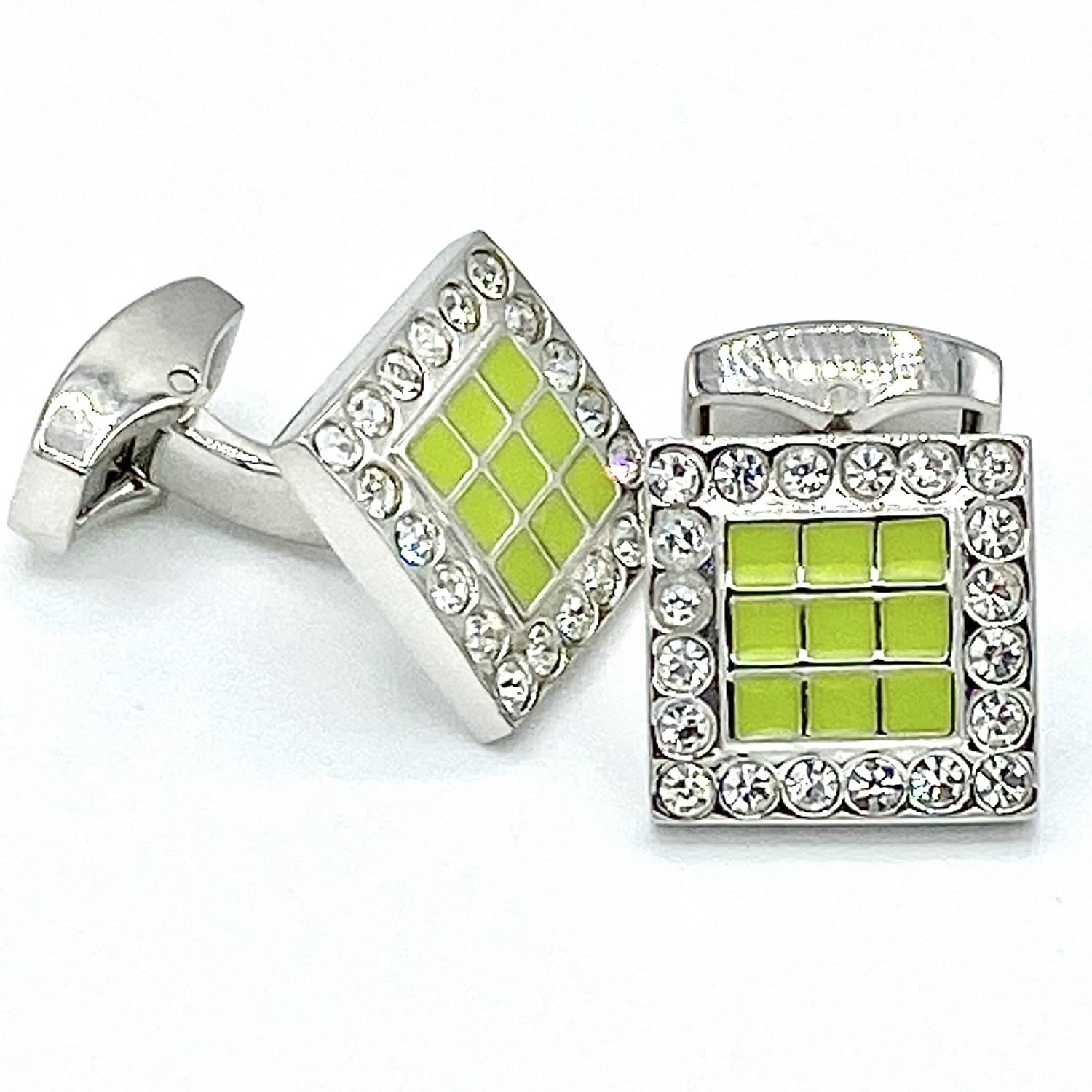 Amazing design cufflinks with enamel painted detail centre and Swarovski crystals placed around it to give it a rich and elite look.
Cufflinks are presented in a beautiful matt black signature box with metallic gold print.
 £26.00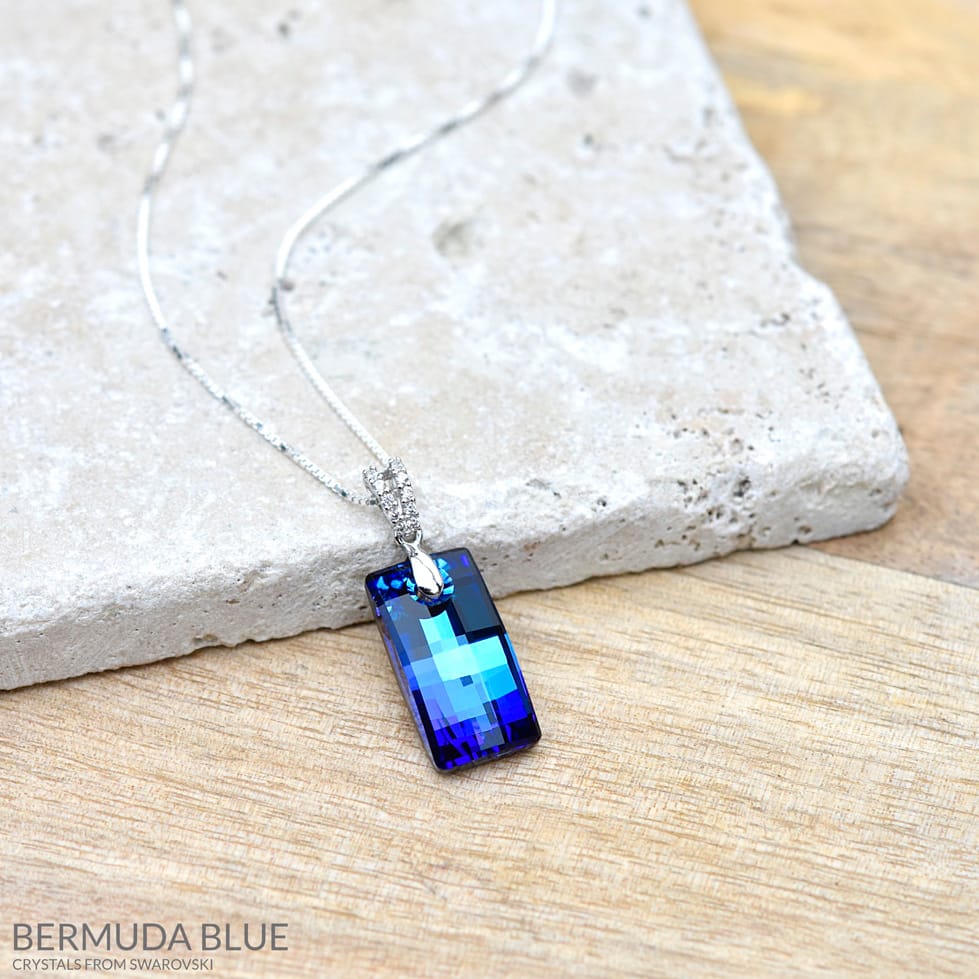 A very striking necklace. Looks simply stunning, a real head turner.  
Presented in a beautiful pearl white or matt black signature box with metallic gold print.
Sterling Silver – 42cm (16.5″)
£38.00
This scarf from Catherine Lansfield will add a touch of elegance to your accessories collection. 
Made from a soft and lightweight material, this piece is lifted with a flamingo print and is perfect for layering over your outerwear wardrobe.
Colour: Grey & Pink
Dimensions: Approx. 70 x 180cm
£17.00
Return to the main market...
Meet our sponsors…
Click on each logo to see how you can benefit from their services.