Jonas Centre is a Christian residential centre and holiday venue in the Yorkshire Dales. Our vision is people knowing God more, so we welcome all to share in a beautiful place, set aside for resting, seeking and engaging with God. Guests enjoy holiday retreats, group residentials and respite breaks.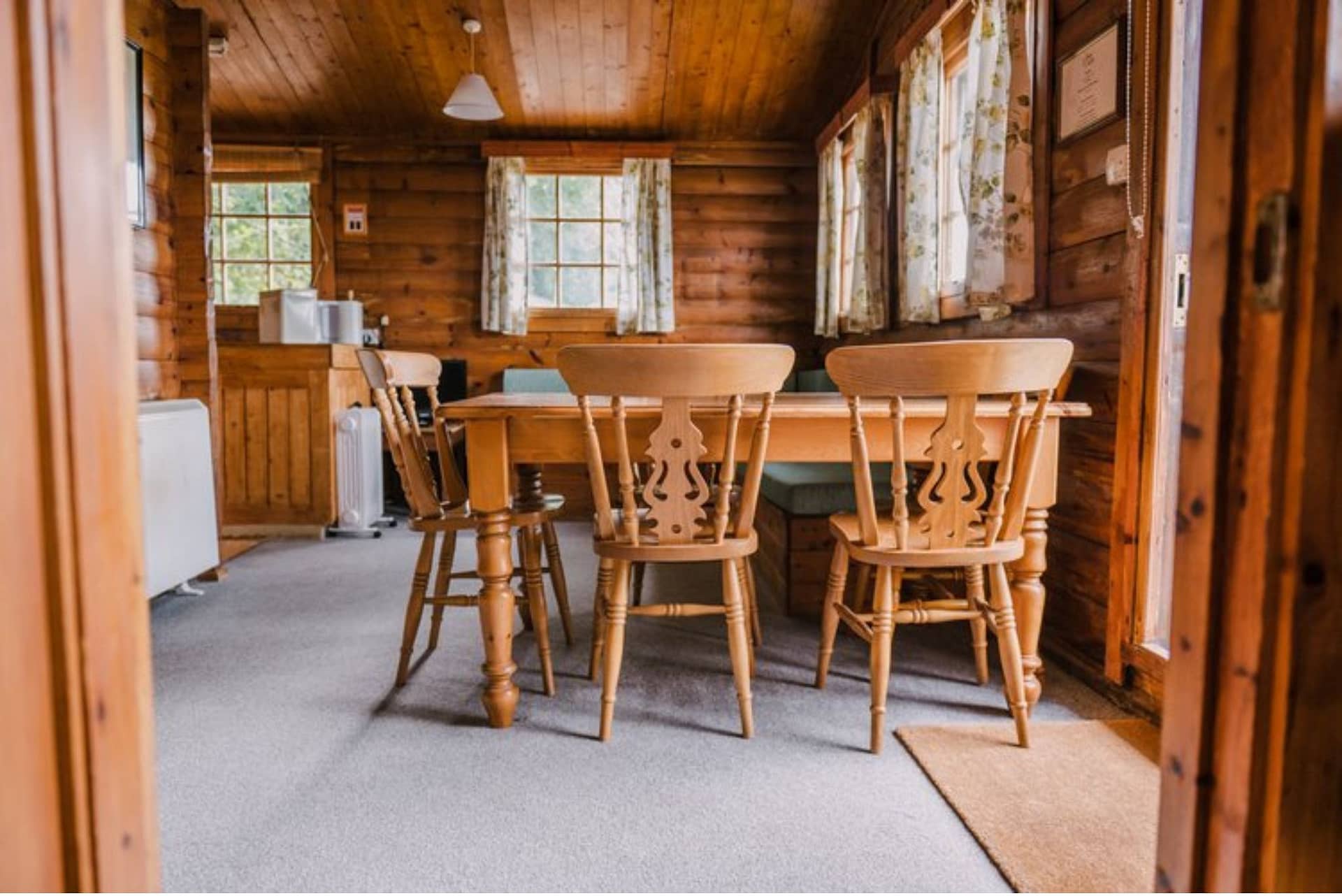 The Jonas Centre cabins make a comfortable and well-situated base for a holiday in the Yorkshire Dales. The whole Centre or part of it can be hired for a church getaway, youth camp or event. The converted stone barn is a flexible space for meeting and eating.
The Centre also hosts several of its own Christian retreat breaks throughout the year.
Since 2004, the Centre has also provided subsidised holidays for those most in need. Partners have included churches across the North, Richmondshire District Council, the Prince's Trust and MENCAP.
The Jonas Centre is operated by the non-profit Jonas Trust.
Sebastian Rab is CEO of Jonas Centre, which he runs with his wife Rachael. He says, "Living life well is the most difficult thing imaginable and we can all benefit from taking time out to rest, to seek, to restore and to pause. We hope that all who come by leave strengthened for the path ahead.
We especially love hosting churches and Christian ministry groups. Followers of Jesus can experience disillusionment and distraction. This is a place to engage with God together so that we can know God more. Come to escape from life, but come to find it too".
Get in touch with Jonas Centre
Email: stay@jonascentre.org | Telephone: +44 (0) 1969 624900