'I'm Katy, a documentary photographer for families, weddings and female led brands. I offer very relaxed and natural outdoor sessions where I capture the heart and soul of family, and the magic of childhood. Your family photos will be as unique as you are, full of heart, emotion and storytelling. 
Couples tying the knot can expect me to capture your day naturally and sensitively, there's no demanding shot list or orders telling guests where to stand, I'll capture all the joy, love, happiness and details that make your day a day to remember. 
Working with small business owners, we'll delve deep into your brand to create the most expressive and engaging photos we can that will make your brand stand out on social media.'
– Katy Howe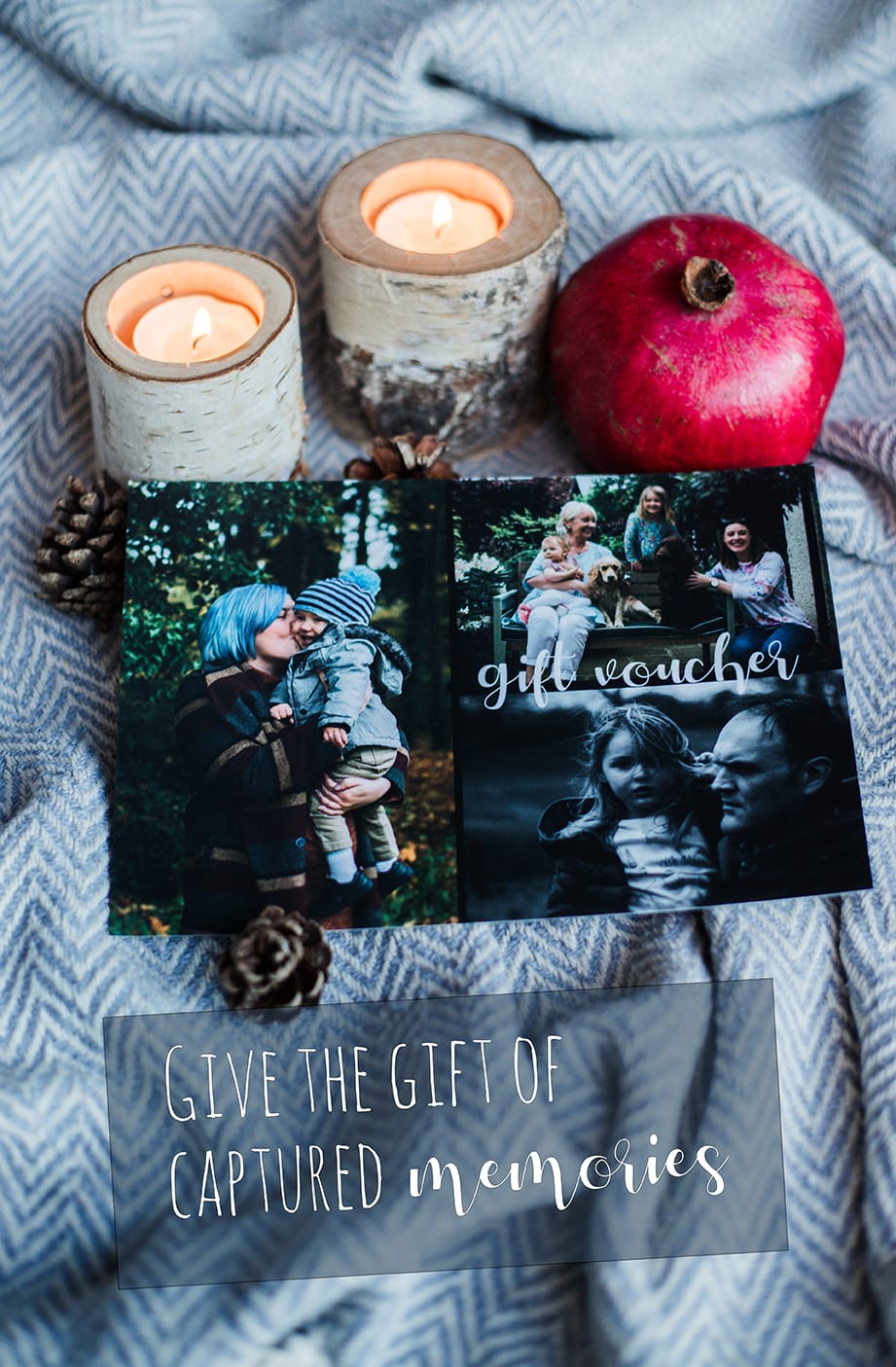 Give the gift of capturing memories with a gift voucher for a mini session. Perfect for Grandparents or just as a Christmas Gift, they are £80 including a 30 minute session and 10 digital photos or £50 including a 30 minute session and (1) 10×8" print. 
Family photography sessions with me are for people who want photos that say 'this is US'! Your session will be easy and natural because you'll do what you normally do – a walk in the woods, playing at the river or park, or even a trip to the beach. I'll be capturing the heart and soul of your family and the magic of childhood, your personalities and quirks, the emotion and story of your day, it will be fuss-free and without props. These relaxed sessions are for families who run a mile at the thought of family photo shoots and perfect for children as they can just be themselves. I can even capture clips of video and curate them into a timeless keepsake film, including your families voices and emotive music. Family films show movement and sound that take them to another level of emotion and storytelling.
Professional photography will give your business branding a high quality and consistent look that will give your potential customers the best first impression possible. Your returning customers will recognise your brand images before they see any logos or text. You will feel confident your images are working hard for you.

Working together we will bring your brand to life and create eye-catching, expressive imagery that will show your personality and spark connection with the people you want to work with. They will feel connected and included in your business story and you will benefit through elevated brand awareness, engagement and sales.
Find Katy Howe Photography online:
Return to the main market...
Meet our sponsors…
Click on each logo to see how you can benefit from their services.