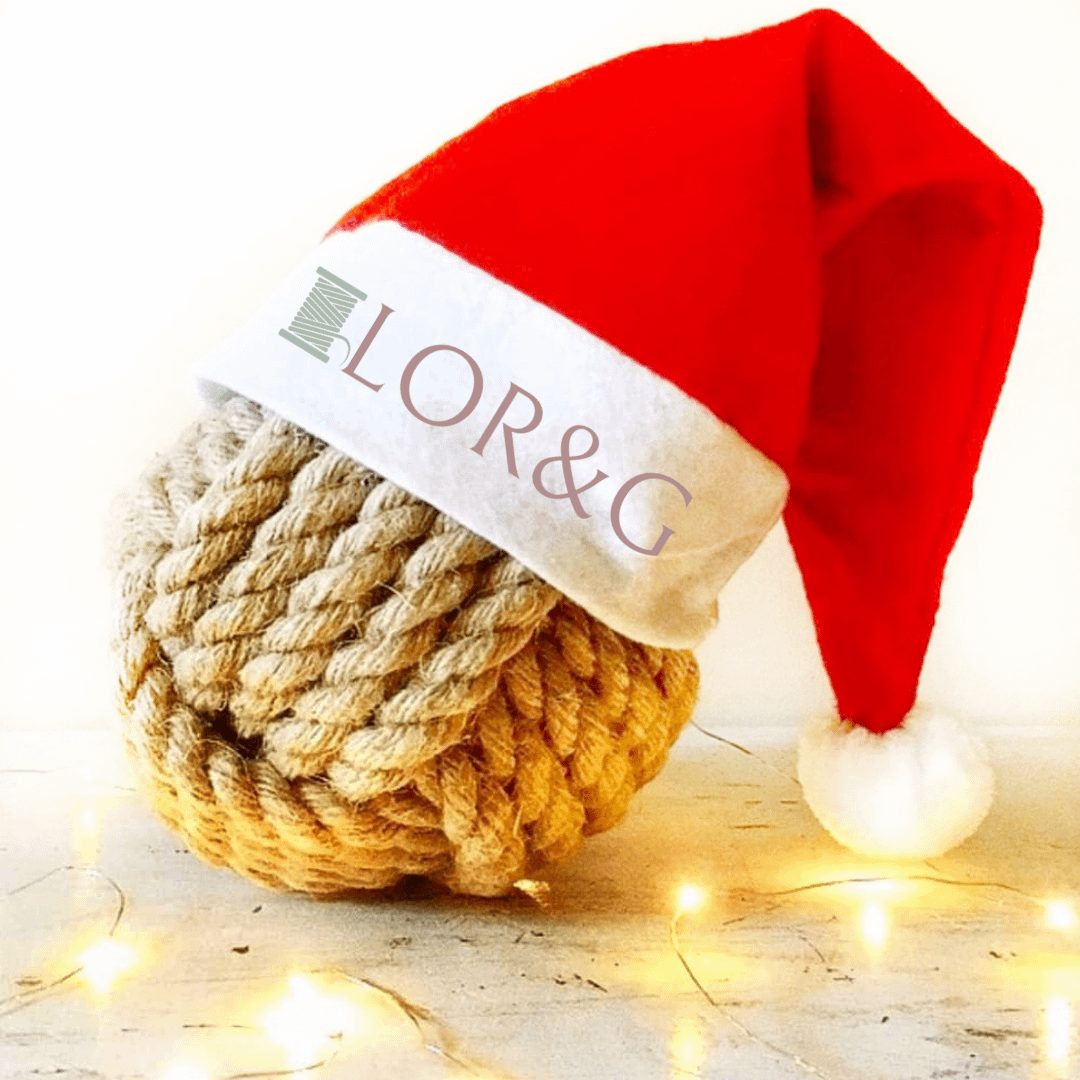 Bringing you classic homeware and giftware, inspired by modern country living. Here at Rope & Glory we believe that it's often the simple things that bring the most joy and that ethos is woven into the design of each of our pieces.  This Christmas we are introducing a number of personalised gifts, creating a way to connect meaningfully with those you may not be able to see face to face right now.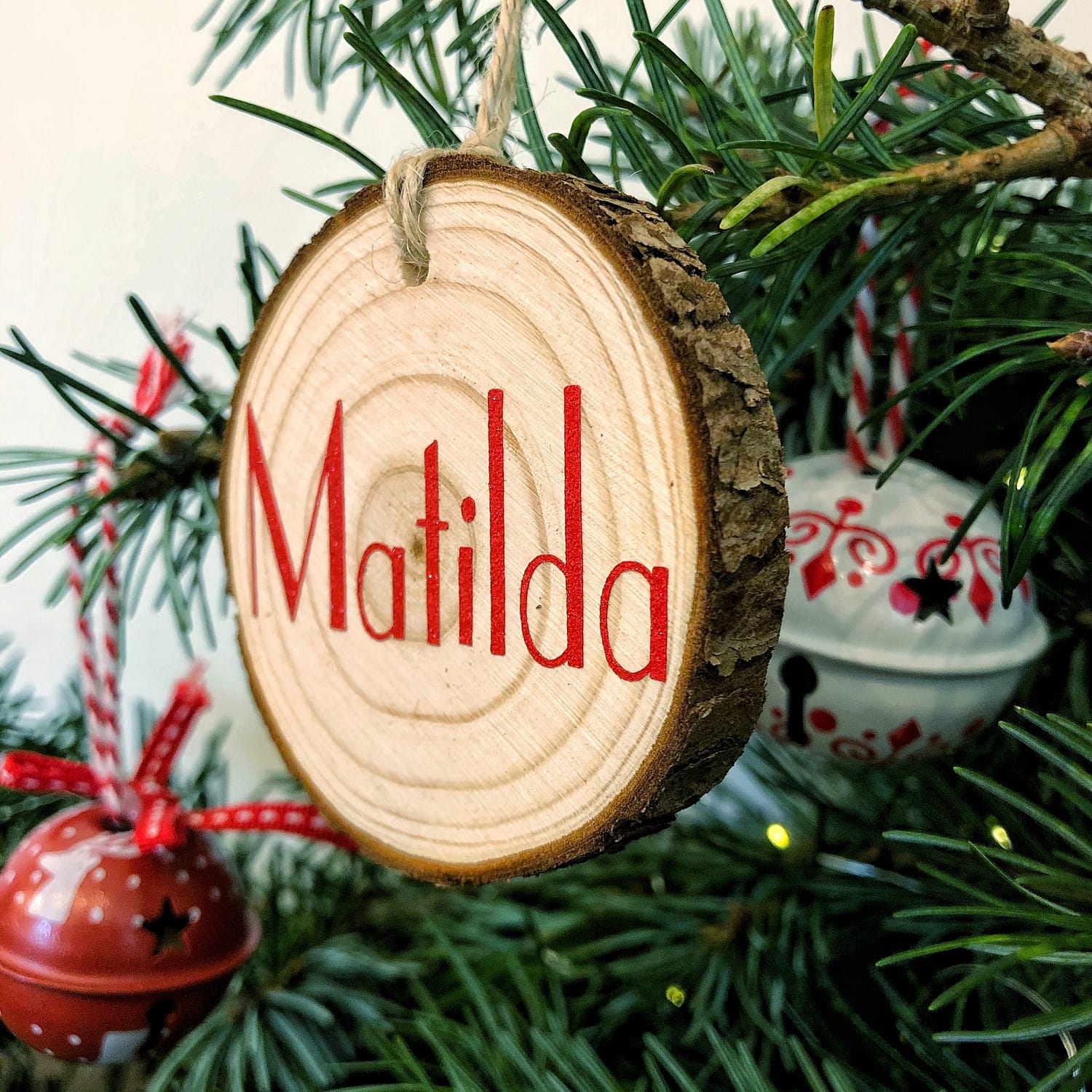 Our personalised Christmas decorations offer something a little bit different but very meaningful – with the added bonus of not being 'smashable'! Each decoration is carefully made to order using a slice of wood (approx 7cm in diameter) and cut vinyl, with jute twine to hang your decoration on your Christmas tree.  With various choices of colour and text it's a small way of making Christmas extra special this year.
Reclaiming a new use for vintage wooden bobbins, our skipping ropes are a beautiful mix of past and present, using specially braided Yorkshire made Rope no less! The vintage handles have a beautifully worn aesthetic which adds to the 'old school' charm.  Available in a choice of coloured rope, they make the perfect gift for young and old.
'Naked' because they come undressed ready for you to decorate seasonally and to your personal taste, our wreaths can be enjoyed in your home all year round.  It's the festive season when they can really take centre stage and are available in a range of sizes from 9″ diameter to 15″.
Land of Rope and Glory online:
Return to the main market...
Meet our sponsors…
Click on each logo to see how you can benefit from their services.