The Richmond Brewing Company
We are a small team at Richmond Brewing Company, our micro Brewery based in the heart of Richmond and just by the River Swale! We have been Brewing for 13 years and have a range of 12 different ales and one lager – seven of which we bottle up and sell in the shop and this accounts for 60% of our brewing process, the remaining 40% is cask. We produce around 2000 pints of beer a week between our two pubs. Everything as local as we can, our Malt from Yorkshire, hops from Kent and Herefordshire. We also stick to traditional hop varieties such as fuggles, boadicea and sovereign. Even down to the bottle design, for which we use a local artist. We try to produce quality beers at a reasonable price!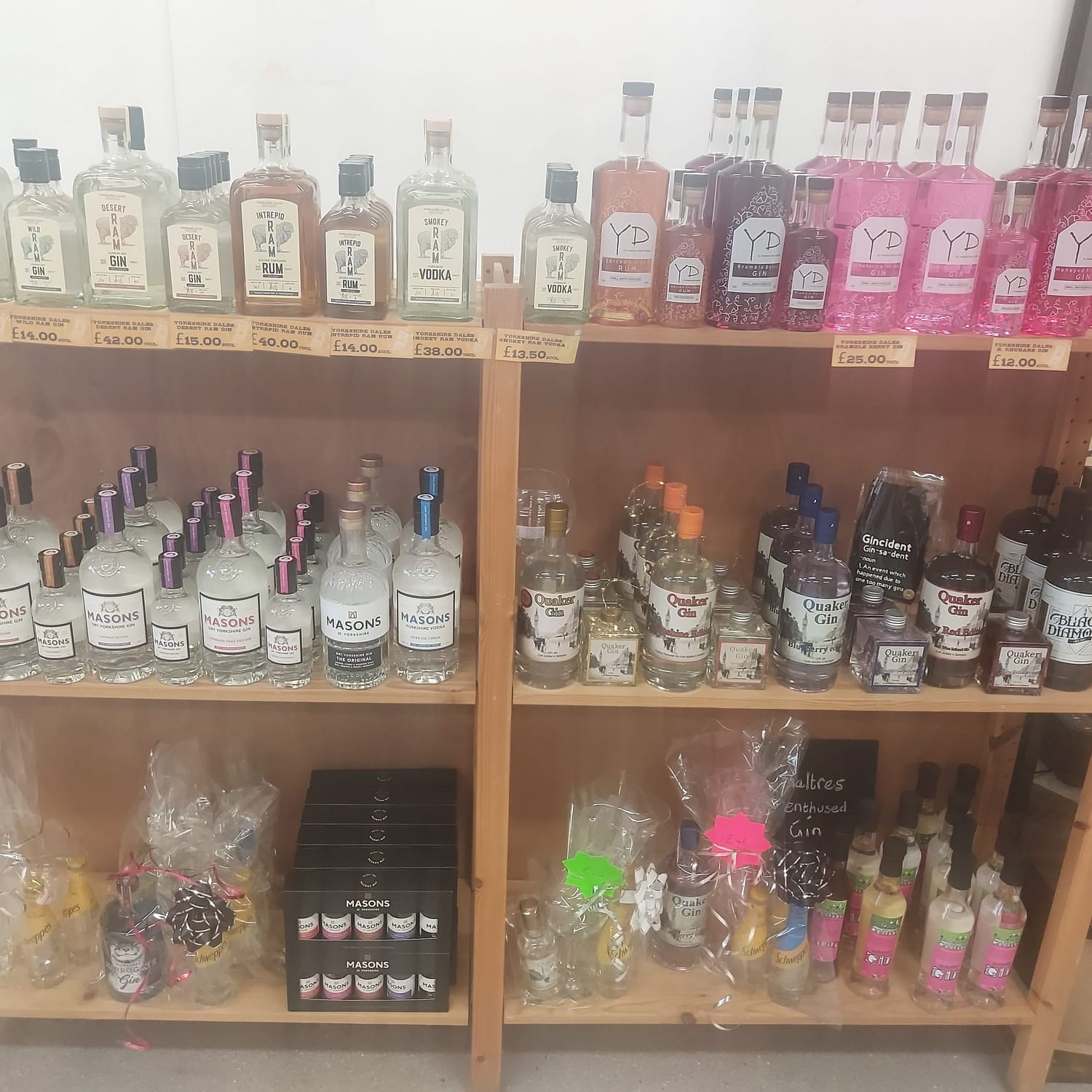 We stock 4 ciders, one original cider and three flavoured. The Richmond cider is 6.5% and is still where as the flavoured ciders are 4%. All really popular with people looking for a cider selection, the flavoured ciders are sparkling, a raspberry and a dark fruit. The mulled cider is still and also really enjoyable warmed up!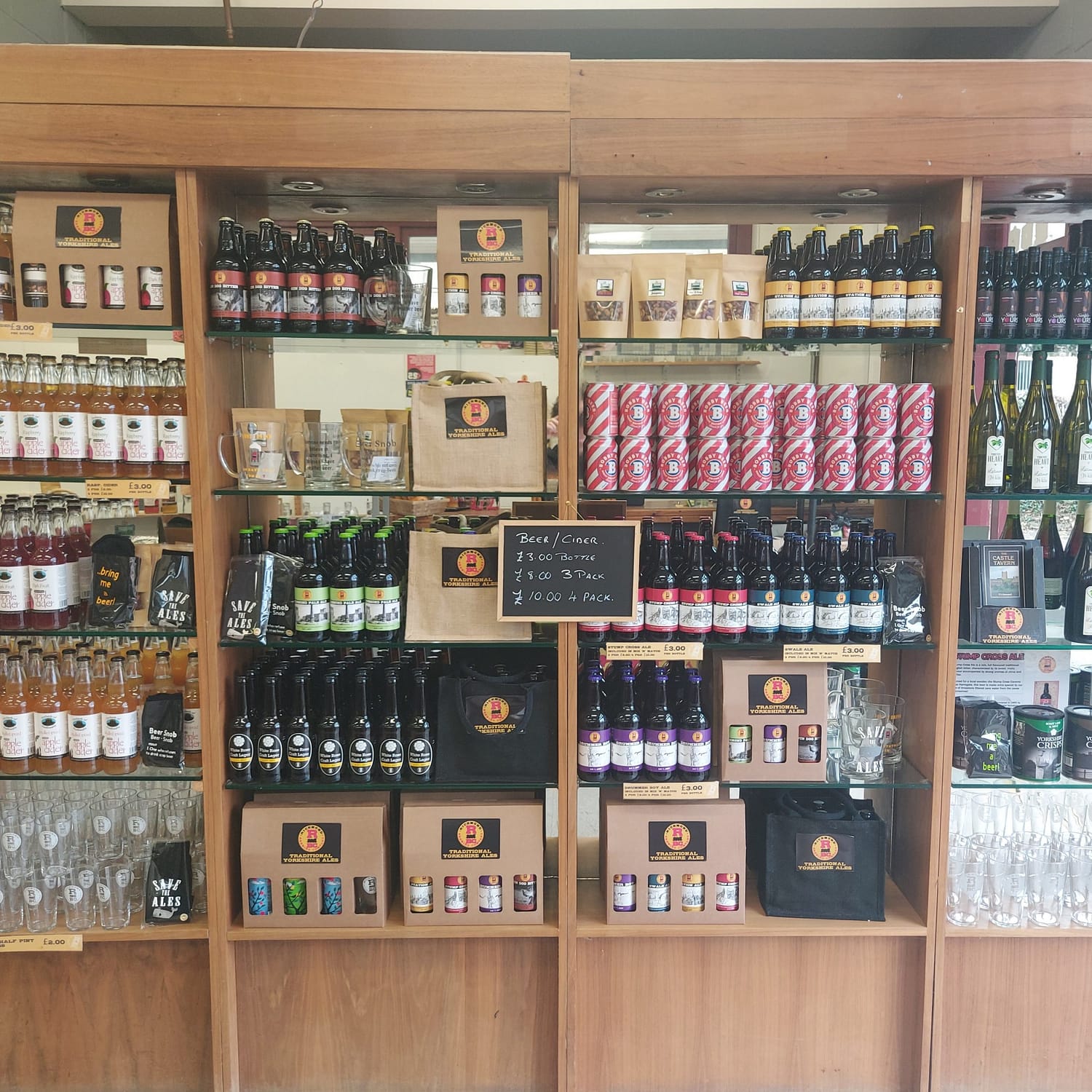 Richmond Pale Ale, an enjoyable light ale with citrus flavour tones. 5%
Station Ale, when people ask for the 'Amber ale' this is the ale I pick out for them, a really nice well balanced easy drinkable ale, this one is 4%.
Swale Ale, chocolate based ale, something different from the range of ales, 3.7%.
Stump Cross Ale, contains cave water from Stump Cross Caverns, which has fire red through the limestone rocks. 4.7%
Gun Dog Bitter, fun and fruity, a faithful companion in the RBC range. 3.8%
Drummer Boy, a golden ale, we have called this for the background behind the name. Drummer Boy, Richmond Legend. Died serving his king and country, what better hop to use than sovereign. 3.8%
Chocolate Stout, contains cocoa nibs which are added at the end of the boil to give a dark chocolate taste and aroma. 4.2%
White Rose Craft Lager, our brewed lager, really hoppy, especially enjoyable chilled on a summers day! 4.7%
Distilled in the nearby Garrison, a fantastic range for gin lovers, whether you enjoy a fruity based flavoured gin or an original tasting gin. This range proves very popular. The gin distillery also make a selection of rums and also a smokey vodka. Also very well priced!
Find The Richmond Brewing Company online:
Return to the main market...
Meet our sponsors…
Click on each logo to see how you can benefit from their services.