Artisan Florist in the market town of Leyburn. Supporting British flower growers to supply country styled flowers for occasions, weddings and events. Also offering a carefully selected range of plants and gifts. If you'd like to purchase from them, click the link below to access their Facebook page, where you can DM them to place an order.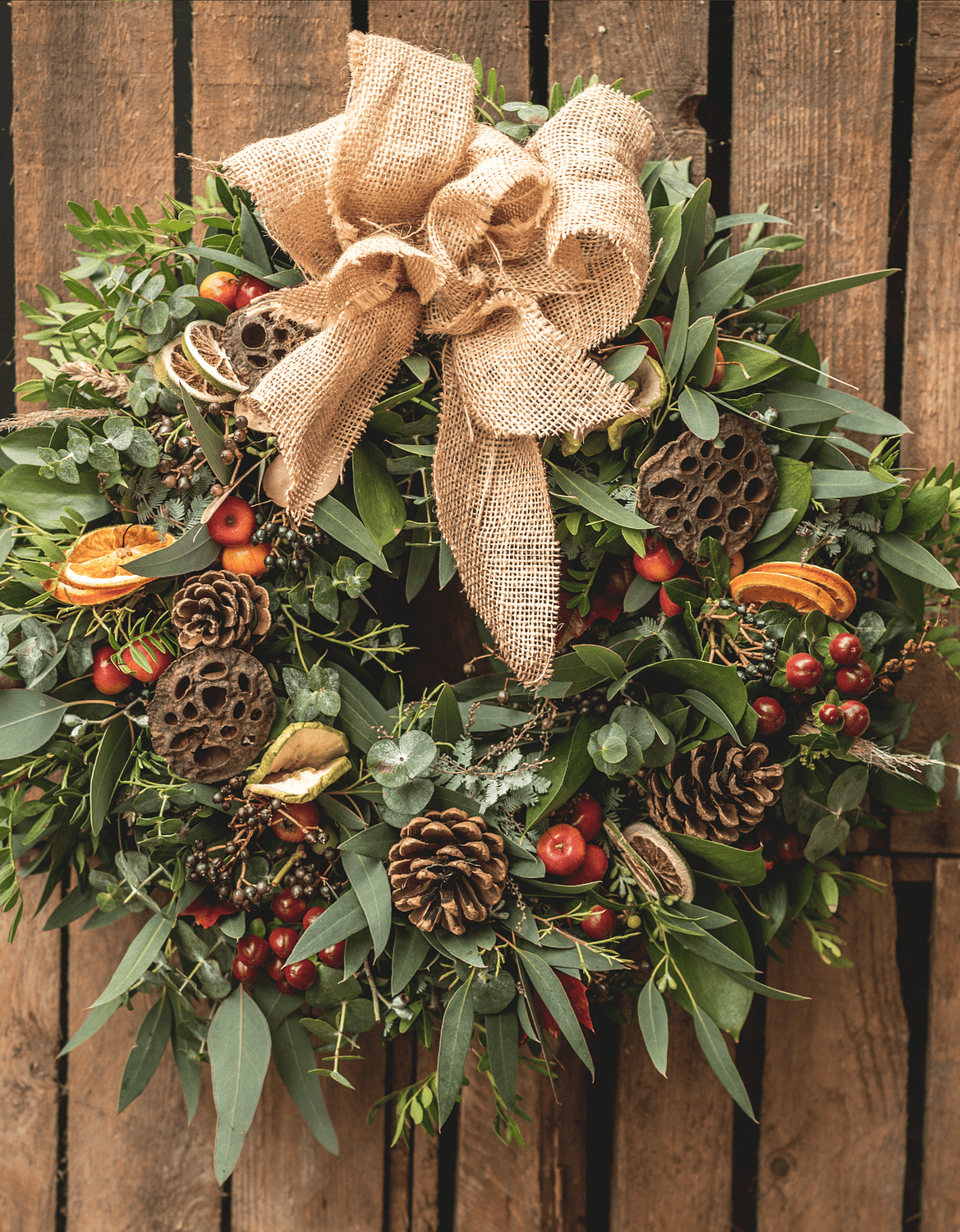 Our handmade Christmas door wreaths are all unique and individually crafted from scratch using natural dried materials. Front or back inside or out, our beautiful wreaths will adorn any door, rustic and simple or elegant and palatial each one is a real statement no home should be without.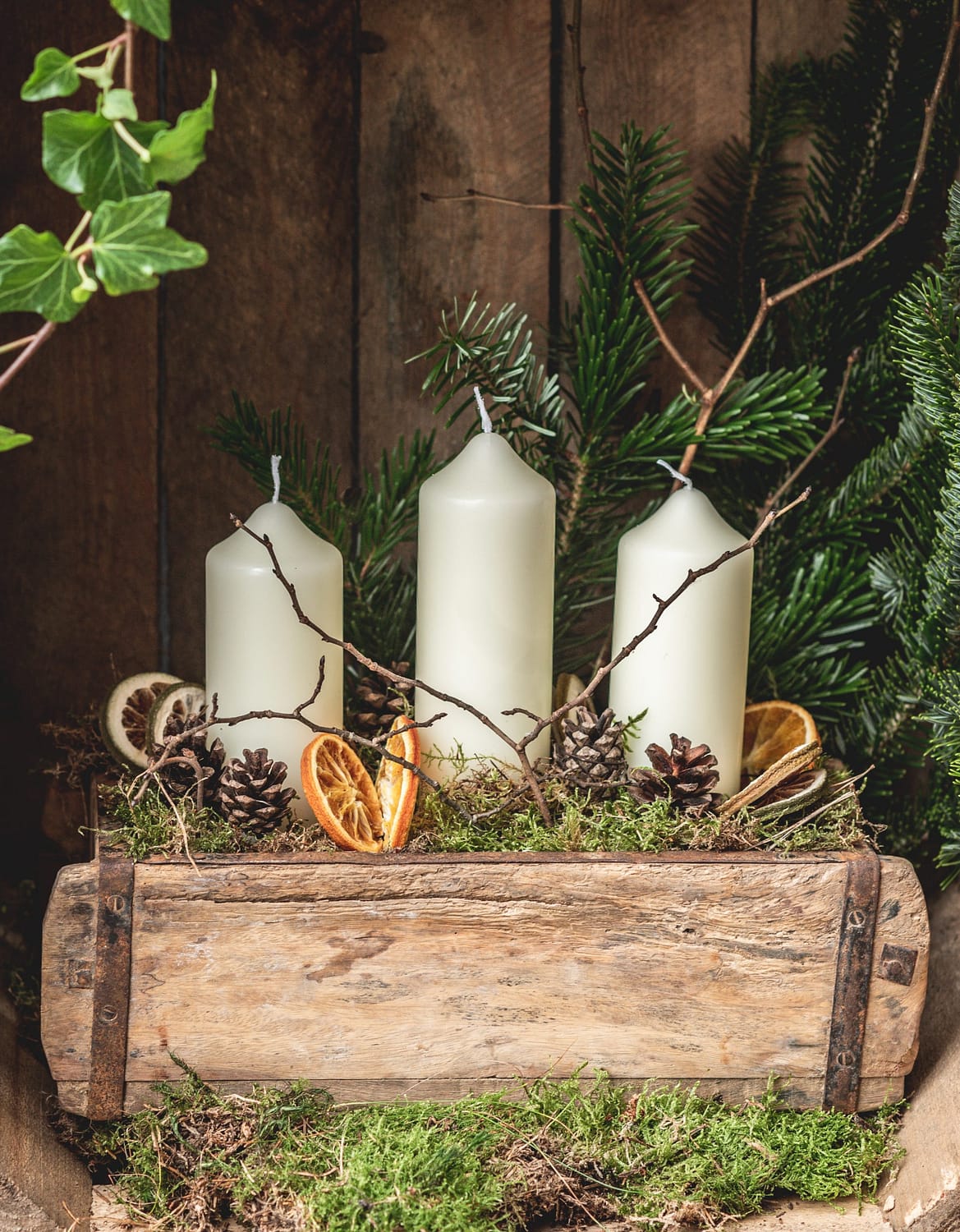 These vintage brick moulds are all unique and have so many uses, here they are with candles and moss perfect for a sideboard, mantelpiece or Christmas table. Plant with herbs afterwards they will look perfect on a kitchen windowsill.
Our festive jam jars are a super little gift or dotted amongst candles down a Christmas table they are delightful grouped together. They are a long lasting addition to your home or thoughtful token gift.
Find Rosemary and Twine online:
Return to the main market...
Meet our sponsors…
Click on each logo to see how you can benefit from their services.