Helping businesses to up their sales game
Sales coach and mentor delivering sales confidence to ambitious business owners – helping them to attract more customers and make more sales.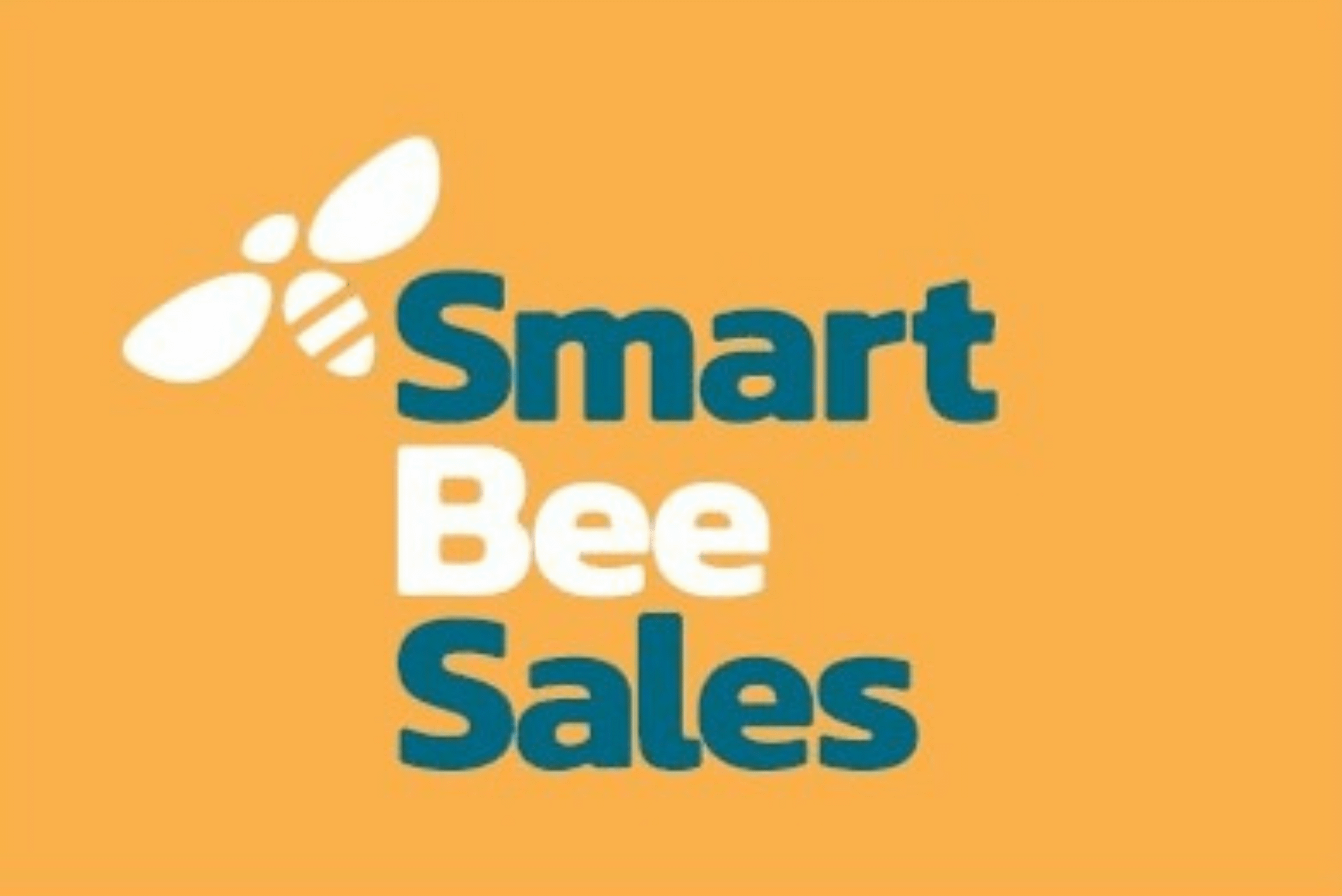 Paula Richardson has nearly 30 years' experience working in B2B and B2C sales. She has covered every aspect of the industry from sales representative to training manager and sales director, and has worked in the pharmaceutical industry as well as property, retail, and services and product-based sales.
She launched SmartBee Sales in 2020 and offers coaching and consultancy to help business owners secure more sales more easily.
Paula works predominently with businesses that don't have a dedicated sales person or department and which are owned/managed by an individual who is not confident about sales processes or selling in general. She also offers training and strategies for sales people and teams.
Paula's business blog posts cover a range of sales topics and scenarios.
My main goal in starting SmartBee Sales was to dispel the myths around sales and show business owners how to get sales without the stress. I am very good at simplifying the process for better and easier understanding and more predictable results.
I believe anyone can be trained to become a great salesperson , and that sales never need to be pushy or sleazy. The process I teach is uncomplicated, ethical and natural.
Get in touch with Paula Richardson