Wonder Learning Partnership
A family of schools with shared values
The Wonder Learning Partnership brings together a community of schools, to ensure they retain their own unique ethos, identity, name and Governing Body structure. The intention is to ensure our community and church schools remain rooted within and at the heart of our communities.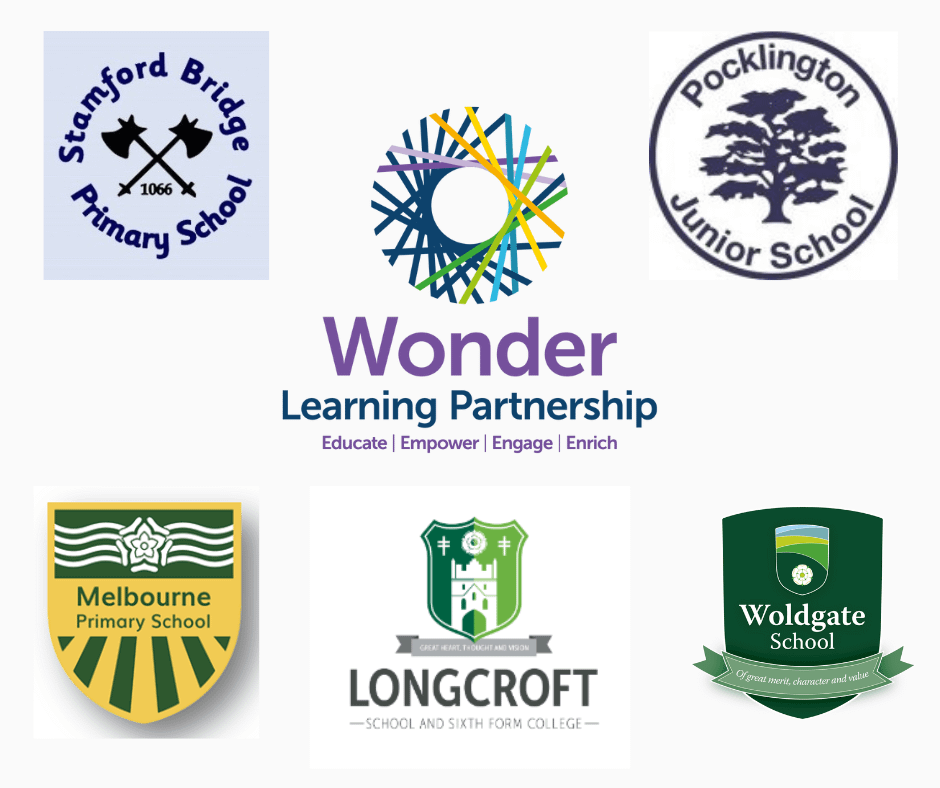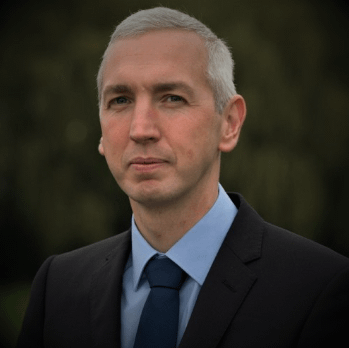 Jonathan Britton is CEO of the Wonder Learning Partnership. As Headteacher of one of the Partnership schools, he turned its failing fortunes around to become one of the
top 100 most improved schools
in the country.
Jonathan's vision is to undemonise academisation, so that people understand its value and benefits. The Partnership is also setting up School Hubs which aim to support teachers who no longer have access to training, with specific support packages and training programmes, including hundreds of online courses and guest speaker events.
Longcroft School and Sixth Form College
Nothing is more important to us than the education and wellbeing of our pupils, who join us in Year 7 from over 40 primary schools and across a wide geographical area. 
No matter where they come from, all our students and pupils can find a strong and inclusive community at Longcroft, which will set them in good stead for the rest of their lives.
Headteacher: Mr. D. Perry (read bio)
www.longcroftschool.co.uk – school@longcroft.eriding.net – 01482 862171  
Melbourne Primary School
Melbourne Primary is a friendly village school, situated in the Parish of Melbourne in the East Riding of Yorkshire.  The school offers high quality teaching and learning and excellent pastoral care.
We aim to meet one core purpose – to inspire confident learners who will reach their full potential with a dose of fun as they do.
Headteacher: Dan Morrison
www.melbourneprimary.org.uk – admin@mcps.org.uk – 01759 318369  
Pocklington Junior School
At Pocklington Junior School we meet the needs of each and every child, promote positive values and aim to make each day enjoyable and rewarding. School life for both adults and children is underpinned by the concept of respect; for ourselves, for others and for the wider community.
We have developed a child-led, enquiry-based curriculum where children are encouraged to be curious and ask questions, and where our role as adults is to support them in learning the skills needed that they may be able to follow their own interests, through research, synthesis and presentation.
Headteacher: Mrs Kelly Foxton (read bio)
www.pocklingtonjuniors.co.uk – admin@pockingtonjuniors.co.uk – 01759 302224
Stamford Bridge Primary School
Our dedicated and hardworking staff team are committed to ensuring our children do well in all that they do. Our expectations are high and achievement and successes of all kinds are expected and celebrated.
We try to make learning creative, stimulating, inclusive and fun with plenty of challenge and collaboration. Our children leave Stamford Bridge with the skills and tools they need to become lifelong learners who are responsible, respectful and exemplary members of their community.
Headteacher: Nicola Massey (read bio)
www.stamfordbridgeschool.co.uk – stamfordbridge.primary@eastriding.gov.uk –01759 371430
Woldgate School
Woldgate is a school with a distinct vision for education. Our view of an outstanding school is based on shared values, where every child is known and cared for as an individual. To cultivate this, we build a supportive and caring community, where a child's talents can grow through academic study and the opportunity to participate in the many activities, productions and visits that make Woldgate School unique.
We are a school with a positive, welcoming, warm atmosphere, in which pupils take pride in their achievements and where each individual pupil achieves academically through consistently good teaching, in an environment that seeks to nurture their love of learning and challenges them to excel.
Headteacher: Mr. Luke Sloman (read bio)
www.woldgate.net – office@woldgate.net – 01759 302395
Get in touch with the Wonder Learning Partnership
Email: office@wlp.education | Telephone: 01759 302395
Wonder Learning Partnership is part of the Wolds Learning Partnership, a company limited by guarantee, registered in England and Wales with Company Number: 10518602